More stories in the latest issue: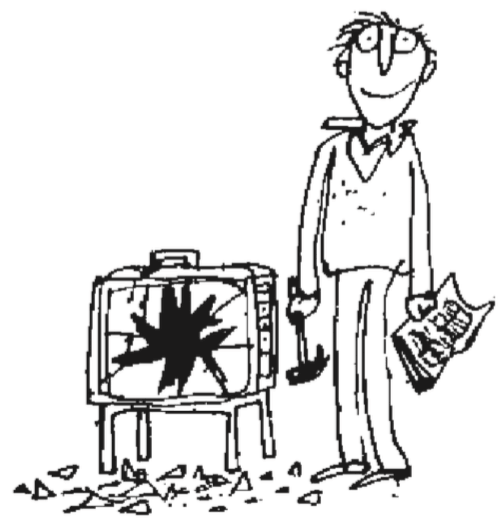 STUDIO SPACE
Radio rooms reshuffle at Virgin after Chris Evans pronounced the station's south bank broom cupboard insufficient for his needs.
GOOD NEWS CORNER
The BBC will not use unpaid trial periods or shadow shifts after corporation chair Tony Hall steps in.
NO SMOKE
Fishy anti-smoking public health initiative gets Philip Morris International's name into ads.
RISE LIKE LIONS
Mike Leigh's Peterloo film is largely financed by Amazon, which has a poor record on workers' rights and safety.
PLUS: Ad Nauseam, Anti-Social Media, Dumb Britain, Desperate Business, Malgorithms & more.