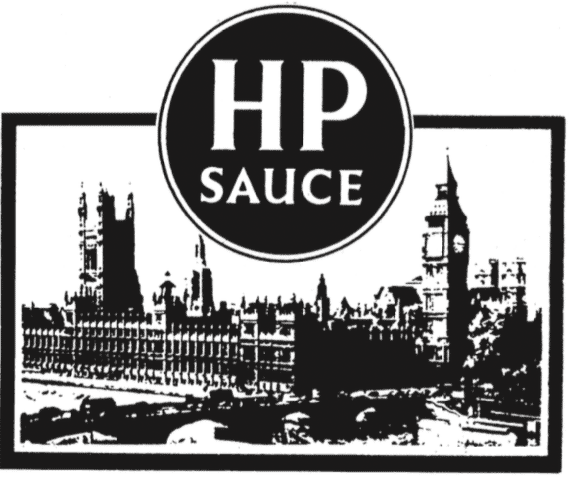 Top stories in the latest issue:
SHIRTY PAISLEY
Ian Paisley Jnr refers himself to the parliamentary standards commissioner over Sri Lanka trips, but it's not his first expenses controversy.
SPENT FORCE
The National Citizen Service splashes yet more taxpayer cash – on lobbying MPs at upcoming party conferences.
TALKING TURKEY
Ministers remain on very friendly terms with President Erdogan's Turkey as fighter jet project quietly continues.
HOUSING NEWS
Homelessness and rough sleeping keep getting worse as prevention schemes are cut.
BRUSSELS SPROUTS
How will the UK chemicals industry be regulated after Brexit?
PLUS... Gavel Basher on the bid to scrap by-elections for hereditary peers joining the House of Lords.