In the Online Edition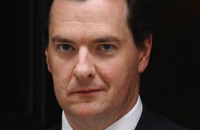 GEORGE OSBORNE has promised a blitz on offshore tax avoidance by firms such as Google and Facebook in his forthcoming autumn statement. "Some technology companies go...»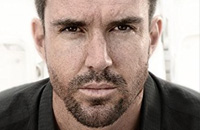 "MORE stories emerging from Kevin Pietersen's autobiography," The Cricketer magazine tweeted last week. "After all that's been said, after all this time, whose side are you...»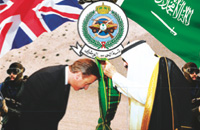 BURYING state-endorsed corruption on multi-billion pound contracts signed in the UK taxpayer's name is a price that must be paid to keep Saudi Arabia happy, the...»


:



- News » Top stories


- Street Of Shame » Top stories


- HP Sauce » Top stories


- Cartoons » Including Supermodels


- Headmasters Message » New Coalition Academy


- Mediaballs » The latest gaffes


- Lookalikes » Are they related?


- Crossword » Win a £100 prize!


- In The Back » Top stories


- Media News » Top stories


- Columnists » Top stories


- Rotten Boroughs » Top stories

Only in the Magazine





- Trial of the Century: Postscript: Rebekah Brooks withdraws her application for costs.
- Keeping the Lights On: Why the new Hinkley Point plant is wallet-bogglingly good news for EDF.
- Dead Reckoning: Sceptics v Psychics.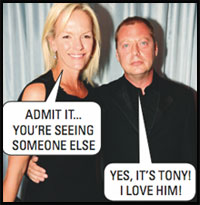 Demon confesses to 'inner Tories'… Joy in Africa as First White People Get Ebola... Story in newspaper not lifted from Cheltenham Festival… Toad and Friends Driven out of Wild Wood… Kevin Pietersen: An Apology… Dreary's photo casebook: The Freud marriage has communication problems… John Cleese's Diary, as told to Craig Brown.




Including: In The Back, Street Of Shame, HP Sauce, Crossword, Funny Old World, Luvvies, Number Crunching, Me & My Spoon, Craig Brown's Diary, Mediaballs, Pseuds Corner, Letters, Lookalikes, Headmaster's Message, Cartoons, Strips, Music And Musicians, Books And Bookmen, Medicine Balls, Agri Brigade, Signal Failures, Eye TV, Rotten Boroughs, Media News and much, much more!


To read all this you'd have to buy the magazine or subscribe here and get delivery straight to your home every fortnight!