In the Online Edition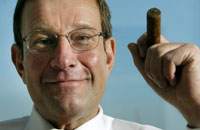 AMONG the few certified accuracies in The Real Deal, Richard Desmond's eagerly awaited autobiography (Random House, £20), are his name, his date of birth and his...»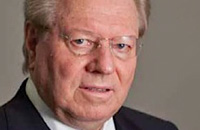 ARMED with a Commons majority at last, the Tories weren't shy to reward their wealthy banker friends in the 2015 birthday honours....»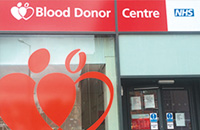 HOUSEHOLD names such as Waterstones, the Daily Mirror and even Downing Street won heaps of good publicity by dropping the letters A, O and B from...»


:



- News » Top stories


- Street Of Shame » Top stories


- HP Sauce » Top stories


- »


- Dumb Britain »


- Cartoons » Including Andy Capp In Ring


- Headmasters Message » The Cameron Free School


- Mediaballs » The latest gaffes


- Lookalikes » Are they related?


- Crossword » Win a £100 prize!


- In The Back » Top stories


- Media News » Top stories


- Columnists » Top stories


- Rotten Boroughs » Top stories


- »


- »


- »


- I Spy »


- Poetry Corner »


- Pseuds Corner »


- »

Only in the Magazine





- Sporting first: A whole page (yes, really!) of unsporting Eye sports news
- Offshore islands: The vast tracts of Scotland owned in secretive tax havens
- Plus: Bigger type, more jokes, journalism and cartoons in the newly-expanded magazine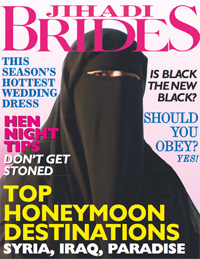 'Why Weren't the Churchgoers Armed?' asks NRA… Greece on brink of being on brink of brink… He was a great man! Napoleon on the myth of Andrew Roberts… 'All Men Are Paedos' Shock – Mail Exclusive… Georgie Porgie Sacked Over Sexist Remark, says Nursery Times… Jihadi Brides – New from Condé Nasty… Chris Evans' Diary, as tweeted to Craig Brown.




Including: In The Back, Street Of Shame, HP Sauce, Crossword, Funny Old World, Luvvies, Number Crunching, Me & My Spoon, Craig Brown's Diary, Mediaballs, Pseuds Corner, Letters, Lookalikes, Headmaster's Message, Cartoons, Strips, Music And Musicians, Medicine Balls, Agri Brigade, Signal Failures, Eye TV, Rotten Boroughs, Media News and much, much more!


To read all this you'd have to buy the magazine or subscribe here and get delivery straight to your home every fortnight!