Follow Us
Keep up to date with all our latest news by following Private Eye on Twitter and Facebook or subscribing to our RSS feed.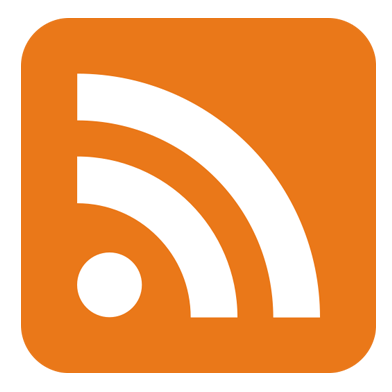 Contact Us

Find our full contact details here.
The Private Eye mailout is sent straight to your inbox on an occasional basis. It contains info on any upcoming events, new items on sale and any other general info that may be of interest to you.

Private Eye guarantees that your email will not be passed on to any third parties.

If you already are a member of the mailout but would like to unsubscribe please enter your email into the form above, check the 'unsubscribe button' and it will be removed automatically.
More From This Issue
More From Private Eye
Only In The Magazine
In This Issue
Genius Corbyn Gets Only Nine Seats Fewer Than Disastrous Neil Kinnock in 1992 – Exclusive to All Papers…
I Have Always Thought Jeremy Is Wonderful, Say All Labour MPs…
It's the Sun Wot Had No Effect At All!...
Pied Piper Captures Young Followers: Nursery Times…
Enemies of the People: Mail Slams Unelected Members of the Public for Betraying Britain…
That Social Media Terror Attack Cycle in Full…
Sir Roy Strong: My Royal Secrets, as told to Craig Brown
And also...
- Tainted blood: The 7-year-old victim of a secret guinea pig trial
- Brexit alert: UK farming faces a bitter harvest
For all these stories you can buy the magazine or subscribe here and get delivery direct to your home every fortnight.