More stories in the latest issue: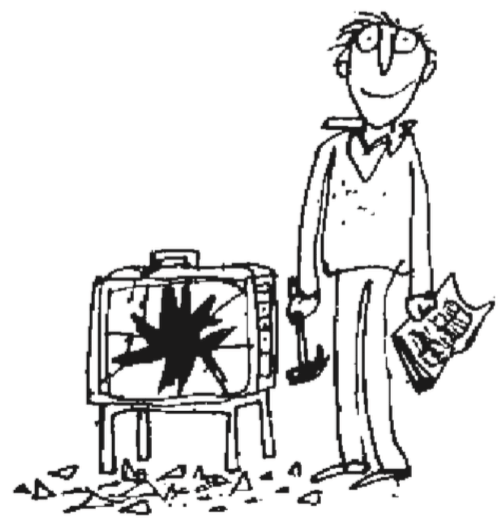 CLIFF NOTES
Recent mis-steps may explain why BBC News and its interim director have avoided the story of police raids on the home of Tory peer Michelle Mone.
STREET BRAWL
West Midlands mayor Andy Street has noted in a row with Channel 4 that it spends more on its top two execs than it does on content from the Midlands.
BAIT & SWITCH
The Independent is increasingly looking to Taboola, a trashy online advertiser and data cruncher, to help shape its concept of journalism.
LIBEL NEWS
Nine years after the government promised to end "libel tourism", overseas litigants continue to use London's courts to pursue non-UK-related matters.
AD NAUSEAM
On the very day of the great cryptocurrency crash, PayPal chose to send its millions of users an email entitled "Helping demystify crypto for you".
PLUS:
Dumb Britain, Ad Nauseam, Anti-Social Media & more.