Prime Minister's Whatsapp Group Chat
Members Only, Strictly Confidential, Issue 1576

Lord Geidt
...and sixthly, the steel tariffs issue left me with no option... with a heavy heart, and having carefully considered my position, I have no option but to tender my resignation.
Oh get lost, you silly old Geidty, with your holier than thou goody two shoes The Only Way is Ethics!
Lord Geidt has left the group
Right, that's him gone. I can do whatever I like.
Guto Harri
Don't you do that already?
Good point.
Guto Harri
I do think it would be a sensible idea to replace him. This is a highly paid public job at the very heart of government, for someone with a spotless record.
OK I've got just the candidate. Carrie! Here's a hot pic! I'm throwing her new hat in the ring. See what I did there?!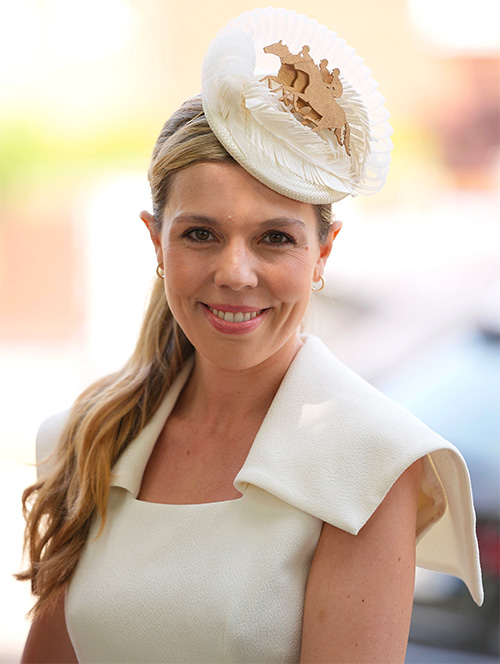 Rees-Mogg
Marvellous headwear repartee
Carrie Johnson
What's the money?! I want 100K minimum. Or as much as you gave that pole dancer for the IT lessons.
Oh no – that was totally different. This 100K is payroll and Jennifer's 100K was a government grant.