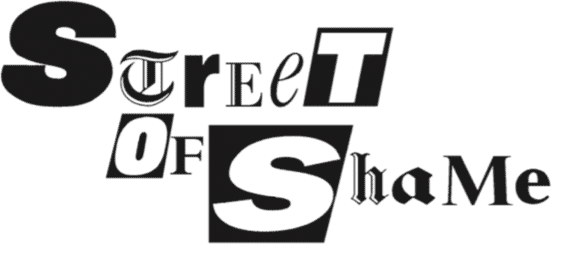 Top stories in the latest issue:
BULLY FOR HIM
Tweets from Times Radio's chief political commentator Tom Newton Dunn about Priti Patel are reminiscent of evidence a former Sun reporter gave a court in 2014 that she had been repeatedly bullied by… Newton Dunn
MORE BULLYING
Rod Liddle lines up to defend Priti Patel, despite having complained about being 'bullied' during a Newsnight interview. ?
FISHY KITTY
Multiple mentions in the Evening Standard for two restaurants co-owned by the editor's husband.
BUZZ IN A HUFF
What will the merger between BuzzFeed and HuffPost mean for their UK news operations?
PAST CARING
Torrents of praise from the Mail titles for the owner of the Ivy restaurants, who provided a free venue for Viscount Rothermere's lavish 50th birthday party.
HUBBLE TROUBLE
Nigel Farage's investment newsletter is forced to publish a long list of corrections and clarifications after subscribers pointed out repeated, flagrant inaccuracies
NAME GAMES
French multinational insurance firm Axa dragged a small UK internet start-up Axate through unnecessary expensive legal action.