More stories in the latest issue: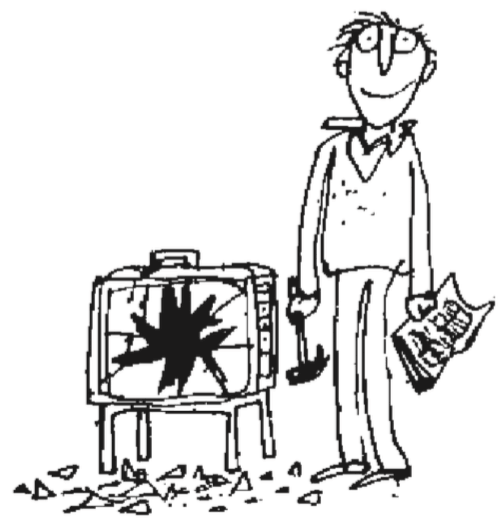 CHANNEL HOPPING
As Channel 4 moves 200 staff to Leeds and splits another 100 between Bristol and Glasgow, the relocation is a 'shitshow', say angry staffers.
RADIO 4 THOUGHTS
Why BBC insiders suspect the job spec for the new Radio 4 controller's job has been tailored to suit ex-Labour cabinet minister James Purnell.
NOT SO APPY…
The launch of the BBC Sounds app has been pisspoor and cost millions, but the BBC is still desperate to drive listeners into its clutches.
LOCAL DIFFICULTIES
MORE on That's TV, supposed purveyor of hyper-local TV, which seems to have withdrawn from the areas its stations were intended to serve!
PLUS: Dumb Britain, Desperate Marketing, Ad Nauseam, Anti-Social Media & more.