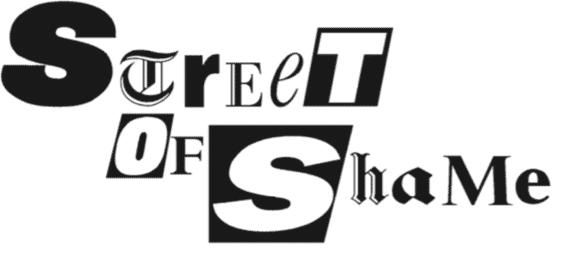 Top stories in the latest issue:
PANEL BLEATING
How publications responded to the Press Regulation Panel's absurd plans to 'assess' non-members like the Eye.
FRUITY MESSAGE
The Mirror's royal editor gets an inspiring message from some of his colleagues written on a banana à la Meghan Markle.
A FRENCH LESSON WITH GEORDIE
An epic correction from the Daily Mail apologising for all the howlers in a two page news feature about Paris published in the last weeks of the Dacre regime.
PLAGIARISM CORNER
MailOnline picks out the same data and quotes from a study about attitudes to the super-rich already used in the Times' coverage. Coincidence, surely!
TICK-TOCK FOR TACKY TAKI
Is time finally running out for the Spectator's unlovely columnist as the magazine's own website denounces his anti-Semitism?
HITCHENS' LAST STAND
Why Mail on Sunday columnist Peter Hitchens has put up a home-made poster outside his office saying that he won't be moved.