Issue 1610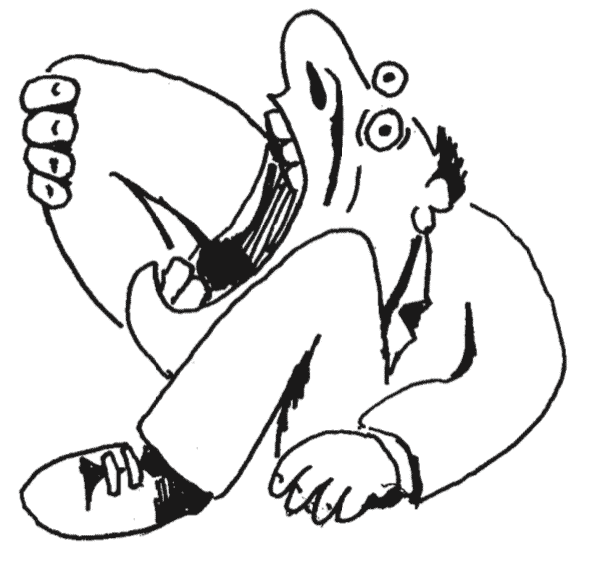 "He [Jude Bellingham], like Harry Kane, is the first name on the team sheet"
JOE COLE, C4
"It's not au revoir, because we'll see you again!"
ALEXANDER ARMSTRONG, BBC1
"He looks a real threat when he opens his legs up. Defenders just can't handle it"
DEREK FERGUSON, BBC Radio Scotland
"Good goalkeepers need to keep alight"
DION DUBLIN, C4
"The disappointment there was palatable after the way they played"
PETER GRANT, Celtic TV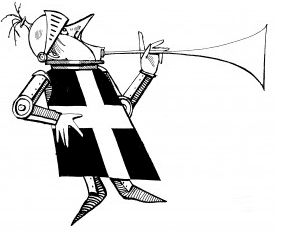 Please email your entries to balls@private-eye.co.uk. £10 paid for submissions printed in the magazine.