More stories in the latest issue: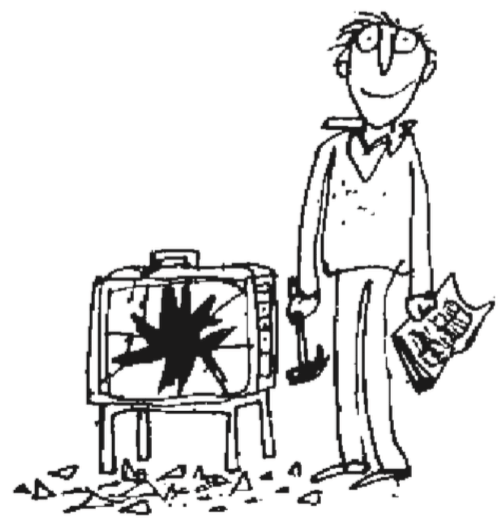 TARNISHED CROWN
The final series of The Crown has endured damning reviews amid complaints about writer Peter Morgan's liberties with history.
YES, IT'S GBREXIT!
Sad times for GB News viewers as two of their favourite presenters have vanished from the channel and its new recruits aren't pulling in viewers.
WORLD OF HYPE
PR firm Atticus Partners is keen to burnish its ethical credentials but doesn't mention that a major client is the UK arm of British American Tobacco.
AD NAUSEAM
The very public furore over M&S's Christmas ad campaign is a modern fable of social media silliness.