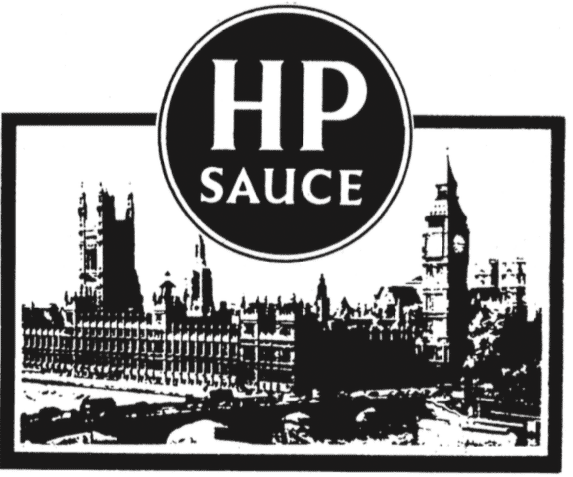 Bet on them!
Gambling, Issue 1579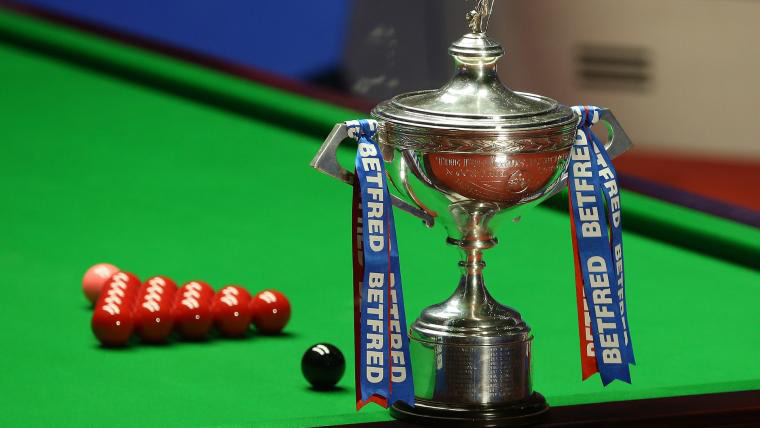 WITH publication of the government's gambling white paper delayed for a fourth time, it is still unclear whether it will include measures such as a mandatory charge on gambling firms to fund addiction services or football teams being banned from putting betting firm logos on their shirts. Over the past year, however, gambling firms have been doing their bit to ensure MPs don't get downhearted while they wait…
In April, Betfred paid £350 for Louise Haigh (Lab) to go to the World Championship Snooker final and provided Alex Davies-Jones (Lab) with a free bet (£250 was paid to her nominated charity).
Several tickets to Conservative MPs
A bigger hitter has been gambling firm Entain, which in July last year gifted several tickets to Conservative MPs Nigel Adams, Aaron Bell, Scott Benton, Graham Brady, Philip Davies, Mark Jenkinson, Esther McVey, Caroline Nokes, Laurence Robertson, Ben Wallace and Craig Whittaker, plus Labour's Pat McFadden, Toby Perkins and Jonathan Reynolds. The firm splashed a total of £45,057 on various sporting events.
Rivalling this was Power Leisure Bookmakers, which last year donated football tickets worth £1,961 each to Conservatives Adams (again), Stuart Andrew, Bell (again), Ben Bradley, Chris Heaton-Harris and Graham Stuart, plus Labour's John Spellar and Mark Tami.
The main gambling industry body, the Betting and Gaming Council, has also been on a spree, buying sports tickets and admission to other glossy events for two dozen MPs. Bell (again again) received £2,238 in February to go to the Brit Awards, and all in all the council dished out tickets worth about £36,000 to 24 members, spreading their bets between 13 Conservative and 11 Labour MPs. It paid former culture secretary John Whittingdale £6,000 for a speech to boot.
A horse-racing pass worth £1,000
Special mention must go to Tewkesbury's Conservative MP Robertson, who since 2020 has earned £2,000 per month working for the Betting and Gaming Council. He also received a horse-racing pass worth £1,000 from the Racecourse Association, £500 of Ascot tickets directly from Ascot in June last year, York racing tickets worth £1,000 from Sky Betting and Gaming last August, £600 worth of racing tickets for Doncaster Racecourse in September from racecourse owner Arena Racing Company, plus various other sport and event tickets from the council worth more than £10,000 in total.
Behind by a nose in the freebie stakes was Shipley's Conservative MP Philip Davies (Eye 1544), whose combined event and ticket donations from the Betting and Gaming Council, Normandie Stud, bingo firm Gamesys, Entain Holdings, Arena Racing, Flutter Entertainment and Star Sports totalled roughly £12,000.
Davies is vice-chair of the all-party parliamentary group on betting and gambling, as was Robertson until July last year. (Both men are also on the APPG for racing & bloodstock, while Robertson is on the APPG for horse welfare.) Readers can make up their own minds as to whether this justifies all the freebies – and whether MPs' scrutiny of the eventual white paper is likely to be more or less impartial amid the firms' largesse.
More top stories in the latest issue:
GIZZA JOB
The steady stream of senior Tories now lining up to endorse Liz Truss for party leader reflect the jockeying going on for places in a Truss cabinet.
LOBBY CRAFT
Both Liz Truss and Rishi Sunak's leadership campaigns are relying heavily on lobbyists to get them over the line, and their clients will be watching closely.
COMMISSION IMPOSSIBLE
It seems unlikely that the Commission on Covid Commemoration will be too harsh on Boris Johnson after he put a Tory loyalist in charge of the body.
EFFICIENCY DIVE
Lord Maude will lead an "independent review" to "recommend ways to make government more efficient" – a job for which he is uniquely qualified…
PAY ATTENTION
Liz Truss's reverse ferret over regional pay review boards exposes the claims of ministers that the public pay review boards are independent of government.
WIRELESS NETWORKING
A number of MSPs have been quiet about the Communication Workers' Union dispute with BT, which has spent thousands buttering up MSPs in recent years.
LABOUR EXCHANGE
Labour leader Sir Keir Starmer stressed the need for "collective responsibility" after sacking Sam Tarry – yet that didn't stop him defying the leader in 2018.
SECRET SERVANTS
The Home Office plans to continue recruiting the young tech specialists it needs by picking up young graduate contractors in a deal with Sparta Capital.
BRUSSELS SPROUTS
Cash-for-migrants deals might still be taboo in Brussels, but that doesn't mean the EU isn't trying to achieve the same thing by a different name.
HOUSING NEWS
The two candidates competing to be prime minister are in a race to the bottom on housing, with both telling Tory party members what they want to hear.