ABOUT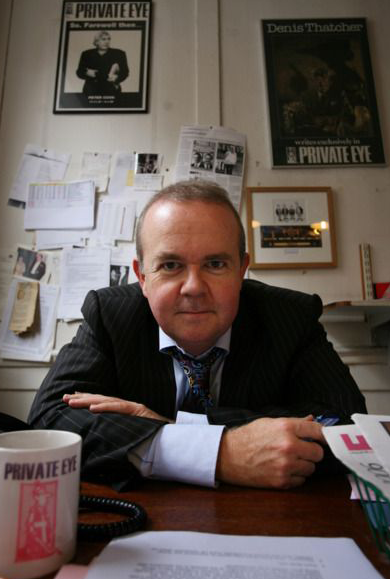 Private Eye is the UK's number one best-selling news and current affairs magazine, offering a unique blend of humour, social and political observations and investigative journalism.
Edited by Ian Hislop and published fortnightly, it is currently read by over 700,000 readers and available from all good newsagents for just £2.50.
You can
subscribe to Private Eye here
at a reduced rate and get every issue delivered to your front door. You can also get
gift subscriptions
for friends and family in the UK or overseas - delivery can be made anywhere in the world.
Current subscribers can
log in here
and take advantage of any special offers.
Details of what's in the current edition can be found
here
, as well as a few selected online highlights: the
crossword
, top stories,
cartoons
,
lookalikes
,
mediaballs
and more. The website is updated every fortnight after the release of each new issue.
Private Eye have now also entered the world of audio with a brand new podcast called Page 94 -
available here
, plus our
Eyeplayer
houses any video content we may have. Some of our Special Reports are available for download
here
.
And finally please keep up to date with all our latest news by following Private Eye on
Twitter
,
Facebook
,
Instagram
and
YouTube
.
WHY SUBSCRIBE?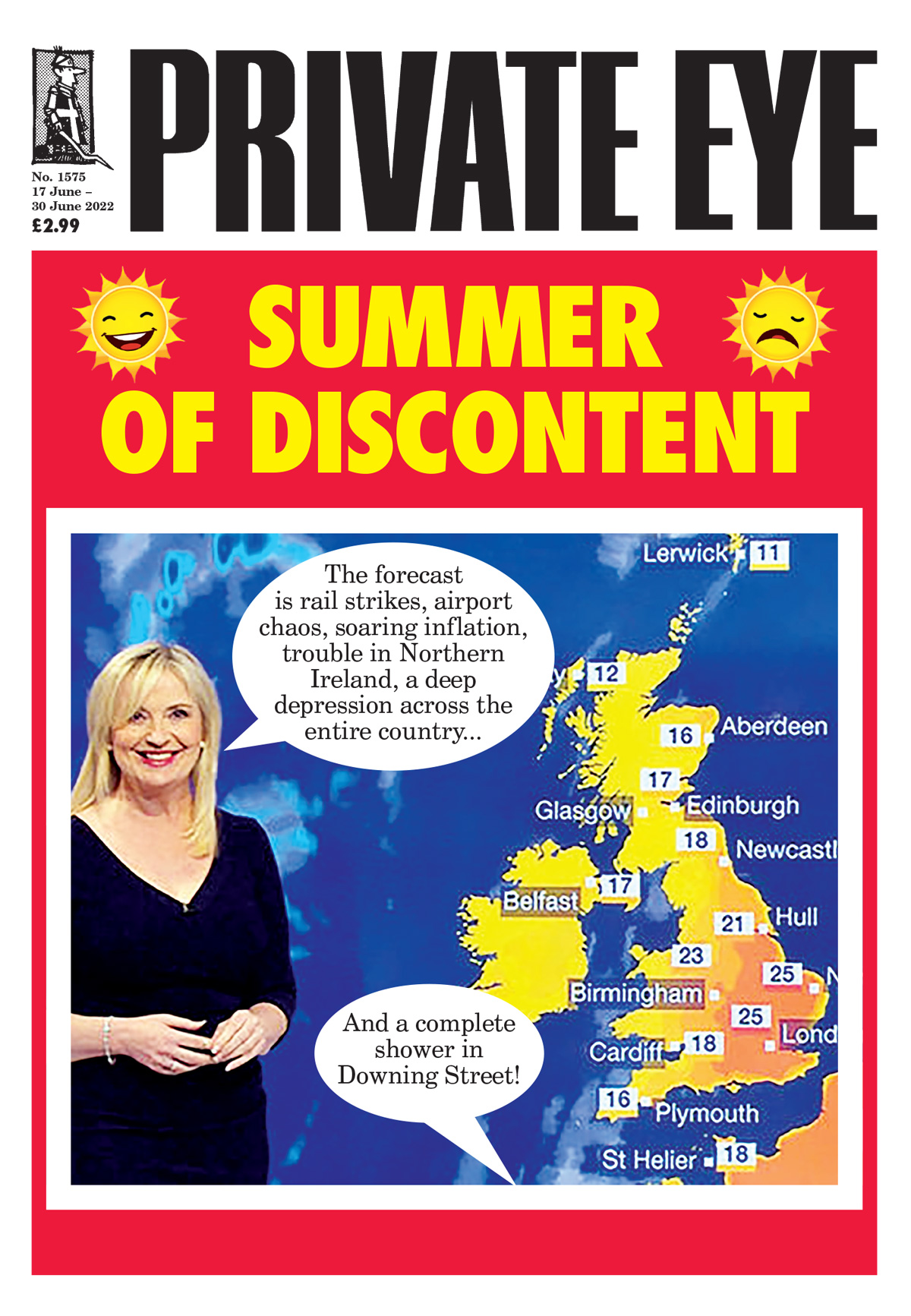 MORE TOP STORIES ONLINE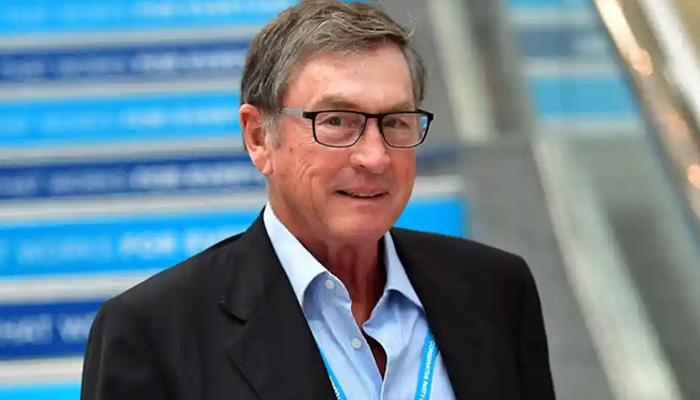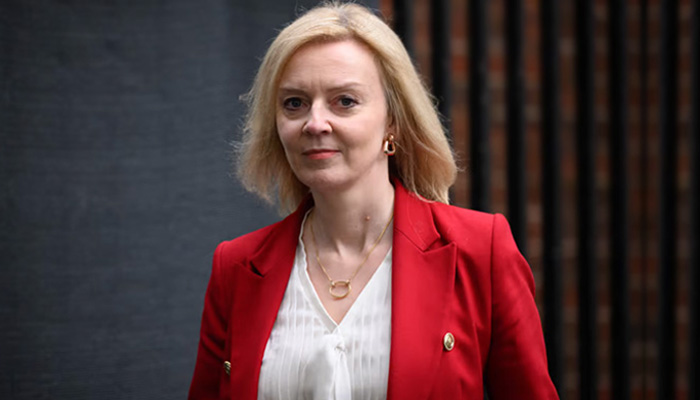 Pay Later

How borrowing app Klarna is lobbying ministers
HP Sauce, Issue 1575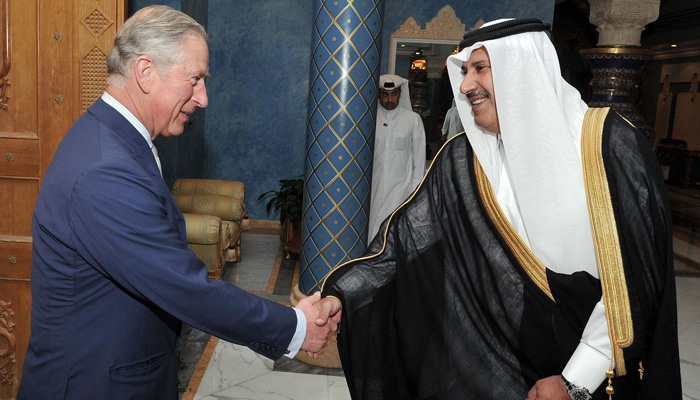 Sheikh down

The man who gave Charles all that cash
News, Issue 1576
ALSO IN THIS ISSUE
ONLY IN THE MAGAZINE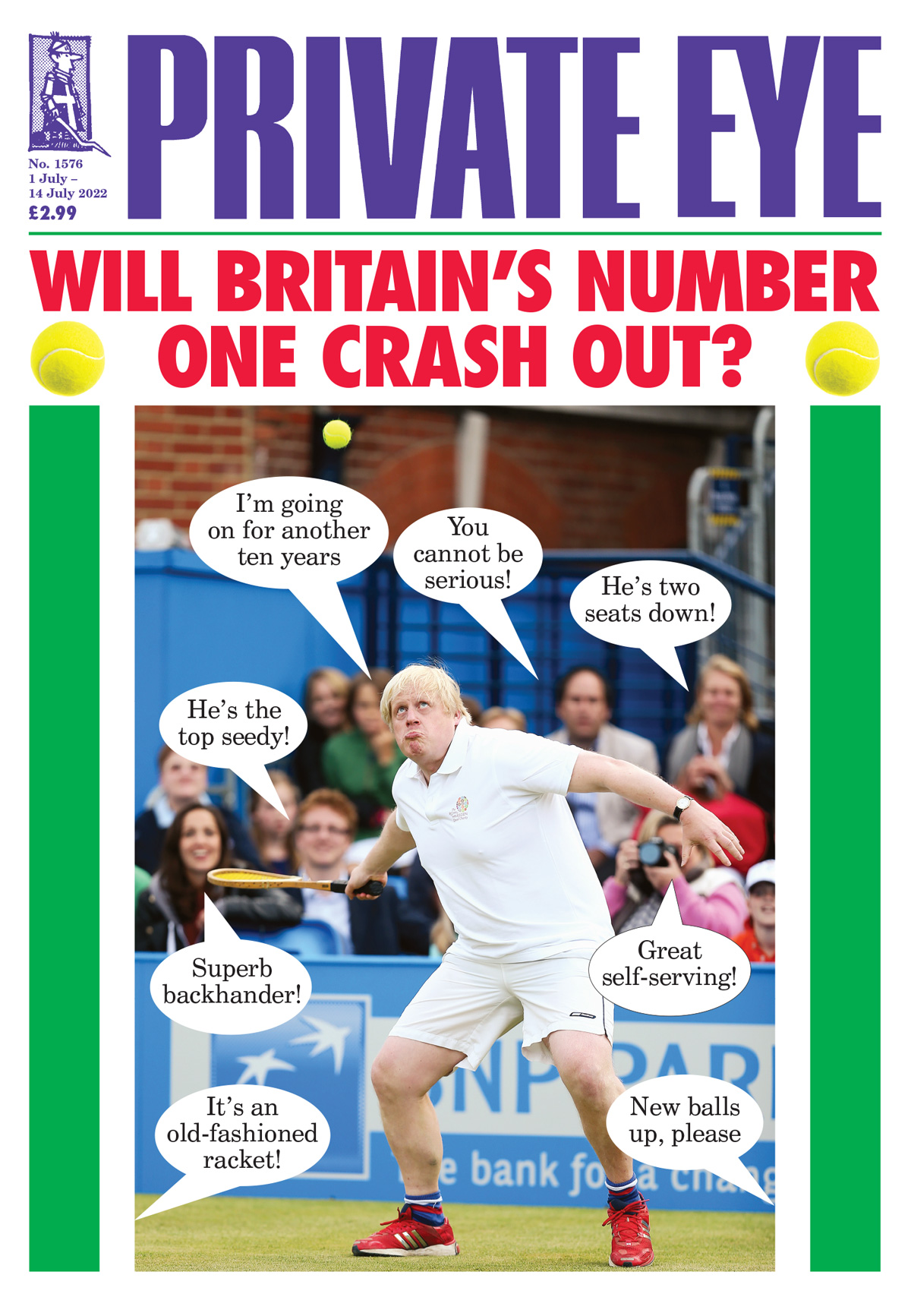 In This Issue
Conservative government promises to create 'high-rage economy'… Time for this wretched bankrupt Labour government to go – Daily Mail exclusive… Massive metaphor of 15,000 unclaimed suitcases builds up at Heathrow… Employers condemn rail strike for reminding office staff how much they enjoy working from home… Trump already clear winner 2024 presidential election, confirm right-wing US media outlets… Inflation completely under control – Weimar Times exclusive… Home Office to consider installing wave machines on England's beaches to deter summer migrants… Thousands gather for solstice worship of old Stones in Hyde Park… Magic Beancoin currency collapses to new low – Nursery Times exclusive… MailOnline Diary, as told to Craig Brown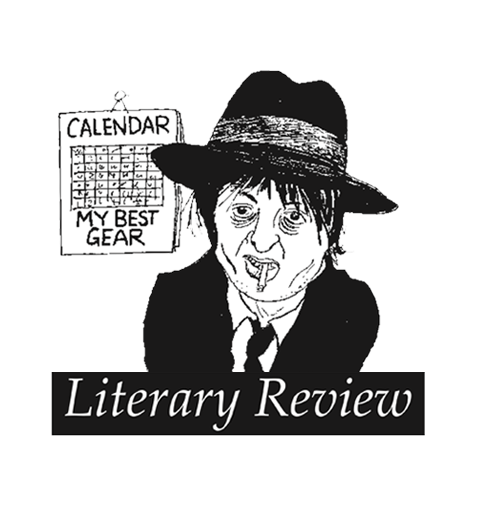 New balls, please
Sadiq Khan's unforced Wimbledon error
Tees stains
Freeports and dead crustaceans
Winter is coming
The energy outlook's chilly
Read these stories and much more - only in the magazine. Subscribe here to get delivery direct to your home and never miss an issue!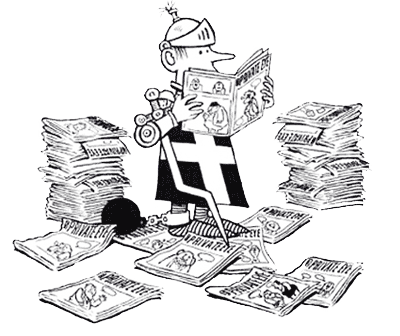 ONLY £2.99
SUBSCRIBE HERE
NEXT ISSUE ON SALE
13th July 2022