Issue 1563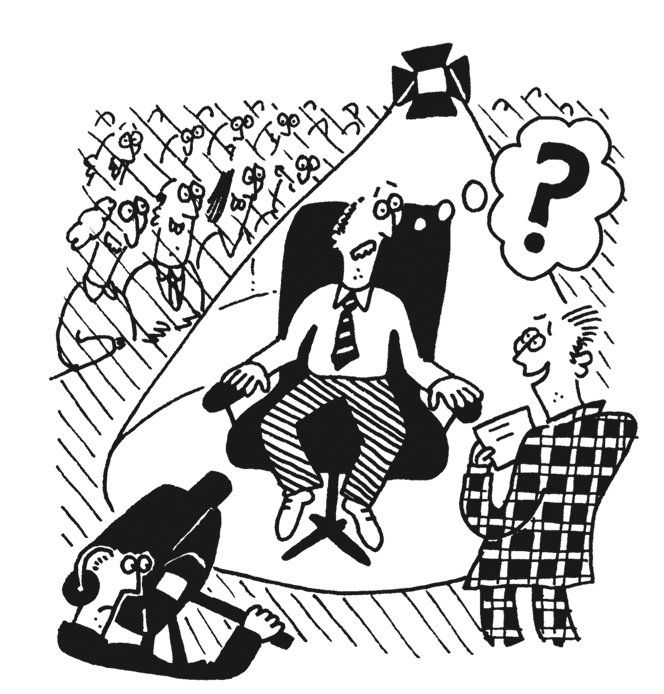 The Tournament, ITV
Alex Scott:
From which city on the south coast did the Titanic sail?
Contestant 1:
Liverpool.
Contestant 2:
Leeds.
University Challenge, BBC2
Jeremy Paxman:
What is the name of the prehistoric trail whose eastern terminus is at Ivinghoe Beacon between Tring and Dunstable?
Student:
The Yukon.
Tipping Point, ITV
Ben Shephard:
Which flightless bird appears on the New Zealand one-dollar coin?
Contestant:
The penguin.
Shephard:In which European capital city can you cross the River Liffey by using the pedestrian walkway called the Ha'penny Bridge? Do you want to play or pass?
Contestant: I'll play. Is it Germany?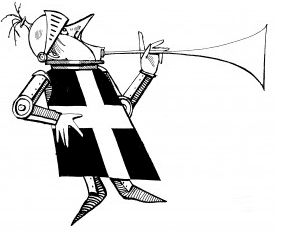 Please email your entries to dumb@private-eye.co.uk