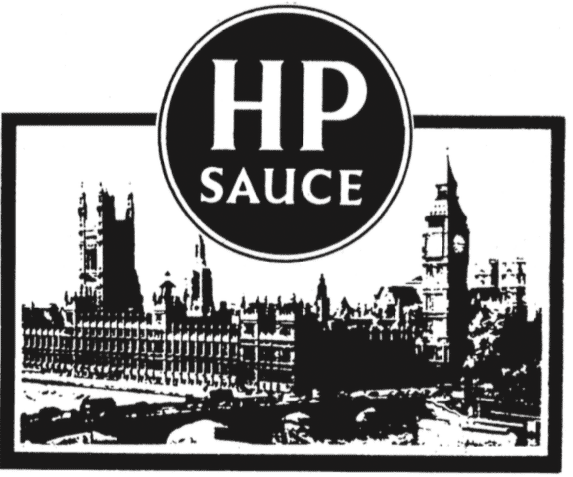 Joint enterprise
MPs' second jobs , Issue 1565
IN the flurry of second job resignations following the Owen Paterson debacle, big earner and former international development secretary Andrew Mitchell ditched a couple of his less remunerative sidelines (£30,000 a year from EY and £12,000 from Investec), but did hang on to the juicier ones.
These include £36,000 a year from consultancy Montrose for eight days' work; £15,000 for two and a half days from developing economy investment firm Arch Emerging Markets Partners, 'plus commission for introducing any new business' (which of course won't involve trading on his previous public office); £39,600 for nine days from Rwandan investment bank SouthBridge; and, best of all, £50,000 a year from Kingsley Capital Partners.
This private equity outfit invests in medical cannabis company Equinox International, in which Mitchell is also earning shares as part of the deal. These could prove valuable since the company, which claims to have 'one of the first commercially scaled medical cannabis cultivation and production licences issued by the UK Home Office', announced in November that it would be floating its shares on the stock market.
Mitchell, who in July 2019 wrote a piece in the Evening Standard arguing for decriminalising and regulating cannabis, is a late convert to the weed. Ahead of the 2015 general election, the Birmingham Mail reported how he responded to a rival advocating legalisation by insisting that 'current laws draw on the best available evidence and it is worth noting that official advice from the Advisory Council on the Misuse of Drugs confirms that cannabis is a significant public health risk'. But now very much a private wealth opportunity for the MP.

Pro-Bonehead
PERHAPS the saddest entries in the latest register of MPs' interests are to be found under the name of Daniel Kawczynski, clobbered yet again last week by the Commons standards committee for undermining his own apology last year over bullying allegations.
To deal with his various tribulations (lately worsened by revelations in the Guardian over his begging for work with Saudi paymasters and invoking his Commons work to do so), Kawczynski has repeatedly had to go cap in hand to m'learned friends for some 'pro bono legal assistance', as he put it.
Most freebie help over the past year has come from Anton van Dellen of Frasers chambers (whose specialisms include professional regulatory proceedings), at £1,680, then W Legal Ltd (£1,300) and Damian Falkowski (£900). Which is quite generous to an MP who voted for legal aid restrictions under the coalition government's austerity programme!
Kawczynski is struggling to pay for legal bills because his main payer, on top of his £82,000 MP's salary, is mineral investment company Electrum (Eye 1466), which halved his fees to a mere £36,000 a year for two days' work a month.
On top of this, Kawczynski declares £10,000 from Exeter-based internet advertising company ADR Technologies, whose offer includes, Cambridge Analytica-style, 'mass exposure, constituent influence, bespoke data analytics as well as polling and message testing'.
More top stories in the latest issue:
FULL OF HOT AIR
The PM says Number 10's garden was in use in May 2020 'because of the role of fresh air in stopping the virus' – months before fresh air was recommended.
HERE WE GOVE
Levelling up supremo Michael Gove will encourage local bids for cash from the new UK Shared Prosperity Fund, which will replace the EU's structural funds.
WEALTH DEPARTMENT
After a high court ruling that the channelling of two PPE contracts into the VIP lane was unlawful, how one went to Ayanda Capital is worth a closer look.
THE EAST WITHIN
The Chinese state has far more enthusiastic cheerleaders in parliament than Barry Gardiner MP, who faces questions over embarrassing hefty donations.
DORRIES' DAY
The draft Online Safety Bill, due before parliament soon, gives the culture secretary wide powers over a new code of practice for Ofcom to administer.
CALLED TO ORDURE
MPs hoped the new public appointments commissioner might stop ministers abusing the system – but genial Willie Shawcross is pushing a softer approach.
GRENFELL SPECIAL
In a debate on policy to stop leaseholders paying for problems caused by others, the Treasury emerged as a fresh guilty party standing in the way of progress.
BRUSSELS SPROUTS
EU defence personnel were working alongside mercenaries from the sanctioned Wagner Group in training local forces in the Central African Republic.
FOX NEWS
The Down Syndrome Bill is speeding through parliament, largely unchallenged and with cross-party support – but Liam Fox's bill is not all it seems.