More stories in the latest issue: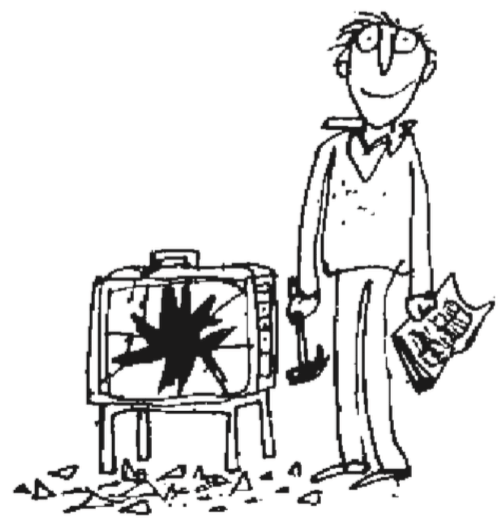 BBC NEWS TODAY, OH BOY…
From leaving Afghani hacks in the lurch to losing its head of department with no viable successor in place, BBC News is fighting several fires at once.
CASH FOR MASH
"BBC boss Tim Davie has axed the Mash Report in his war on woke lefties," roared the Sun last year – but now it's back on TV – thanks to government help.
EVENTS HORIZON
The BBC's new "external events register", noting the side hustles of "senior leaders" and presenters, doesn't appear to be as thorough as it claims.
WHAT ROTTEN LUCK...
The recent high court defeat for John Lydon, aka Johnny Rotten, isn't the first time the former Sex Pistol's plausibility has taken a beating.
INDEX FINGERED
The collapse of British betting company Football Index in March merited only a single mention in the Gambling Commission's annual report.
WHAT A RACKET!
Despite not being a major sport for UK gamblers, tennis is somehow in the top two sports when it comes to suspicious betting activity.
PLUS: Dumb Britain, Ad Nauseam, Anti-Social Media & more.