ABOUT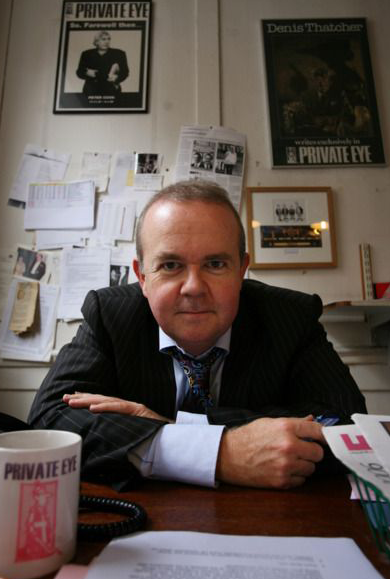 Private Eye is the UK's number one best-selling news and current affairs magazine, offering a unique blend of humour, social and political observations and investigative journalism.
Edited by Ian Hislop and published fortnightly, it is currently read by over 700,000 readers and available from all good newsagents for just £2.50.
You can
subscribe to Private Eye here
at a reduced rate and get every issue delivered to your front door. You can also get
gift subscriptions
for friends and family in the UK or overseas - delivery can be made anywhere in the world.
Current subscribers can
log in here
and take advantage of any special offers.
Details of what's in the current edition can be found
here
, as well as a few selected online highlights: the
crossword
, top stories,
cartoons
,
lookalikes
,
mediaballs
and more. The website is updated every fortnight after the release of each new issue.
Private Eye have now also entered the world of audio with a brand new podcast called Page 94 -
available here
, plus our
Eyeplayer
houses any video content we may have. Some of our Special Reports are available for download
here
.
And finally please keep up to date with all our latest news by following Private Eye on
Twitter
,
Facebook
,
Instagram
and
YouTube
.
WHY SUBSCRIBE?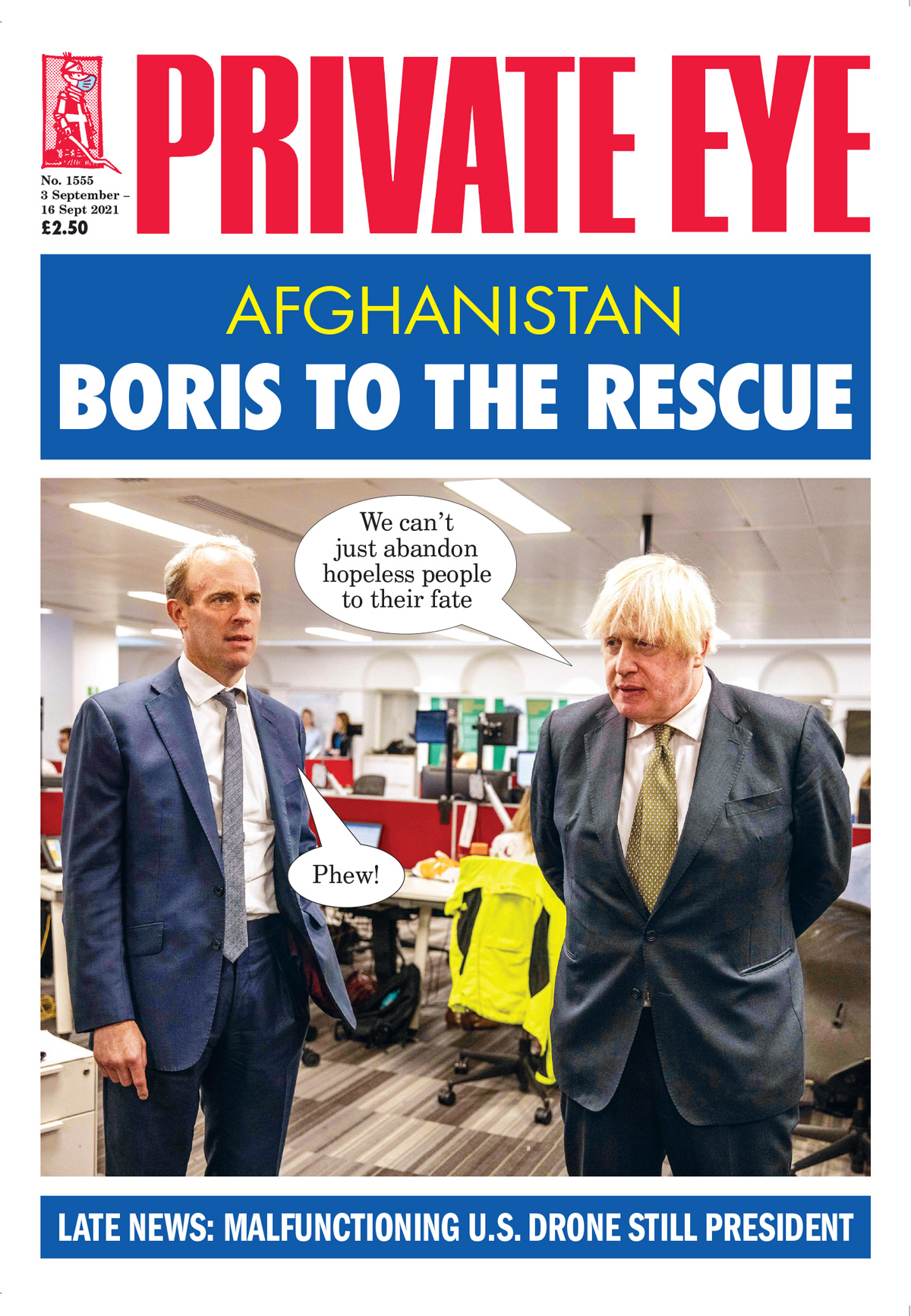 ALSO IN THIS ISSUE
ONLY IN THE MAGAZINE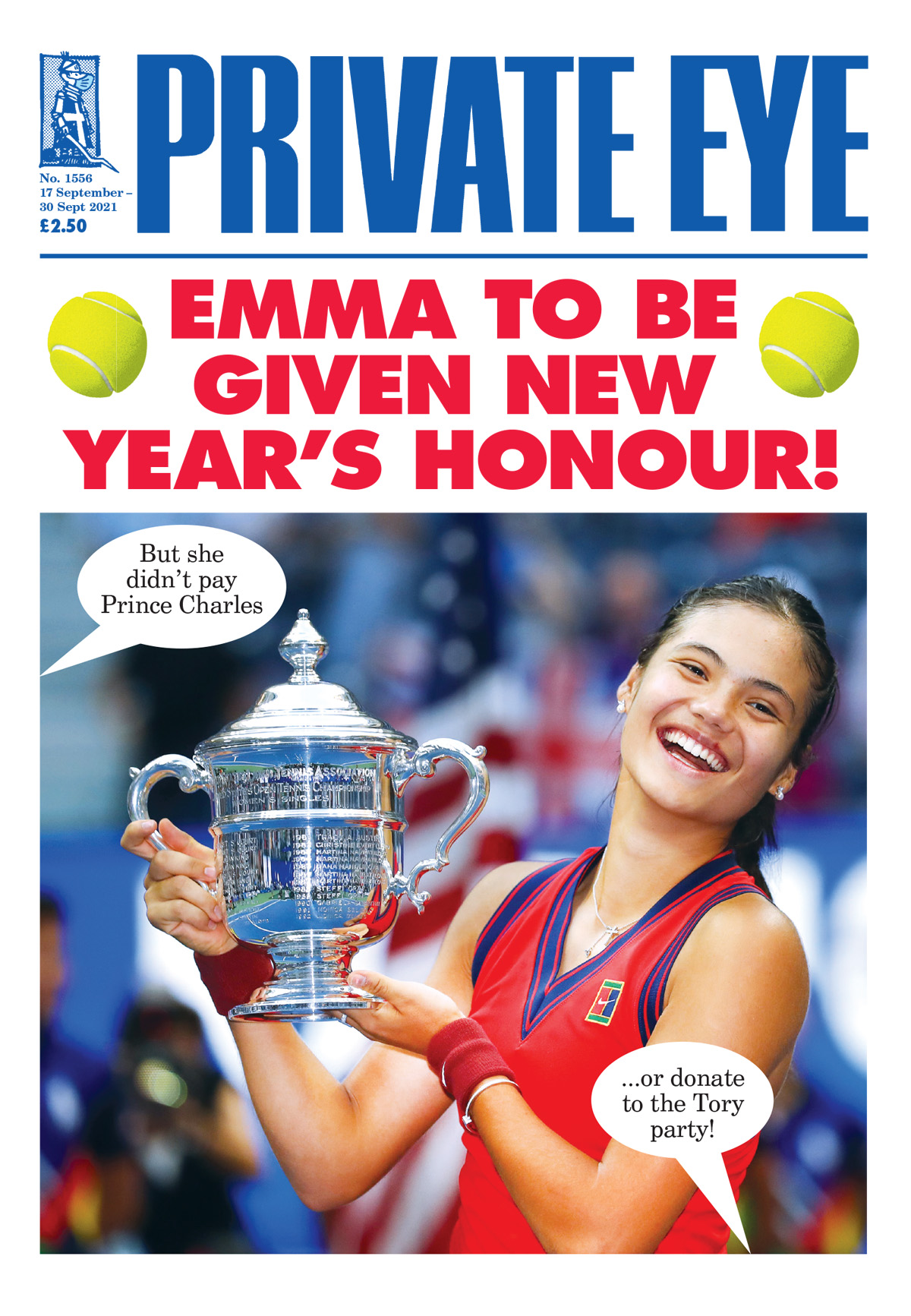 In This Issue
Prince Andrew to officially open a number of cupboards in which to hide – Court Circular exclusive… Panic buying starts as government promises there will be no October lockdown… Senior ministers vent fury at PM's national insurance rise by voting for it and not resigning… 'This is now the party for me,' says Jeremy Corbyn as tax-and-spend Tories fall behind in the polls… Raducanu victory on Amazon Prime and C4 signals end of the BBC… Relief as British weaponry left behind for Taliban turns out not to work… Keir Starmer unveils snappy 14,000- word Labour election slogan… Widespread joy as offices reopen and rush-hour traffic jams resume… Miriam Margolyes' Diary, as told to Craig Brown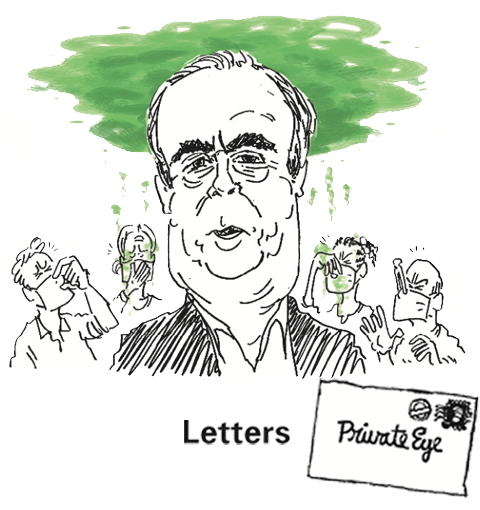 Laughing stocks
Big Tory donors unfazed by the NI hike
Profits of doom
More rich pickings for Covid entrepreneurs
Teen vaccination
MD on the arguments for and against
Read these stories and much more - only in the magazine. Subscribe here to get delivery direct to your home and never miss an issue!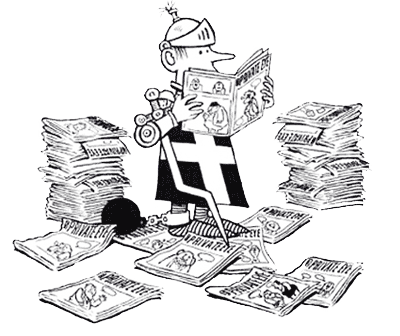 ONLY £2.50
SUBSCRIBE HERE
NEXT ISSUE ON SALE
27th October 2021