More stories in the latest issue: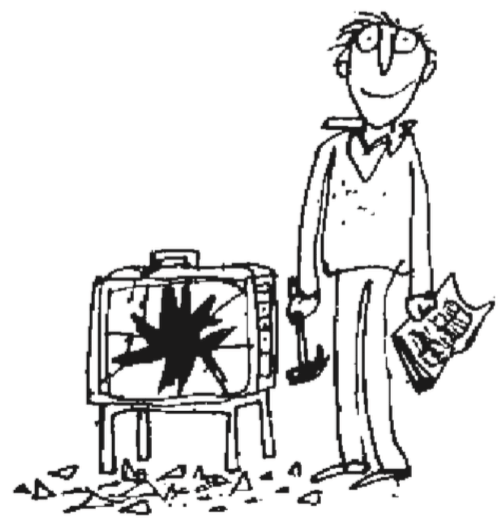 CHANNEL HOPPING MAD
GB News had all manner of tech problems in its first week – but the floundering on screen was nothing compared to what was going on behind the scenes.
DECLINE & HALL
Lord Hall's evidence to a select committee last week suggests he still doesn't get the extent of his culpability for his woeful investigation of Martin Bashir.
STREAMS OF HATE
White nationalist fans of Bosnian Serb general Ratko Mladic can still enjoy content glorifying his crimes online, thanks to Spotify and YouTube.
AD NAUSEAM
Bandwagon-jumping advertisers have fallen foul of the UK's Covid "freedom day" being delayed after they had already booked ad slots weeks in advance.
WORLD OF SPORT
Turmoil at Sky Sports News as the channel bids to boost ratings. Replacements for departing senior on-screen talent and producers are raising eyebrows.
ANTI-SOCIAL MEDIA
Political advertising is "forbidden" on TikTok – but the platform is under fire for hosting videos in which influencers were paid to shill political messaging.
PLUS: Dumb Britain, Ad Nauseam, Anti-Social Media & more.