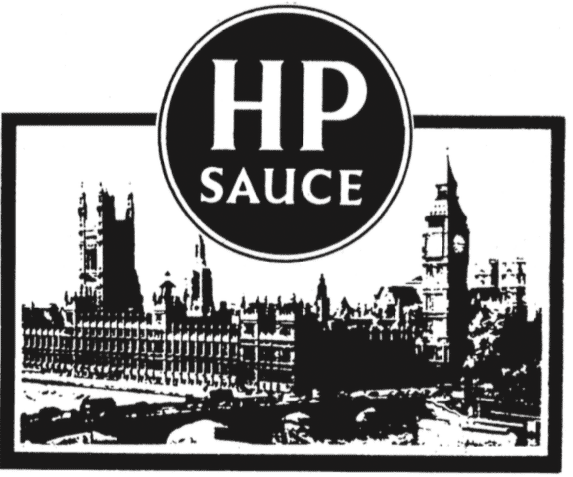 Top stories in the latest issue:
BLUE NOTES
Rishi Sunak's budget was kind to the property business – after the industry and those feeding off it poured plenty into Tory party coffers in Q4 of 2020.
A MATCH MADE IN HAVEN…
Among the Tories' biggest donors is a bank recently set up by a Venezuelan-Italian businessman offering the super-rich accounts in the Bahamas.
HOUSE ALARM
Parliamentarians are unwilling to use remote working or electronic voting when they leave the Palace of Westminster while it undergoes repairs.
CALLED TO ORDURE
International Women's Day is now an instrument of cynical self-glorification for ministers and MPs, not all of them obvious members of the sisterhood.
VITOL INTERESTS
Tory grandee Sir Alan Duncan has rekindled his relationship with Vitol, the giant Swiss oil trader that can't seem to stay out of trouble.
BELFAST DISAGREEMENT
A Labour activist in Northern Ireland is taking the party's high command to the Belfast high court over its long-time refusal to contest elections in NI.
TUC NEWS
The GMB's International Women's Day celebrations might puzzle many who gave evidence to the inquiry into the union's "casting couch" culture.
HOUSING NEWS
"We want to turn Generation Rent into Generation Buy," said chancellor Rishi Sunak. But his actions fail to back up that well-worn claim.