More stories in the latest issue: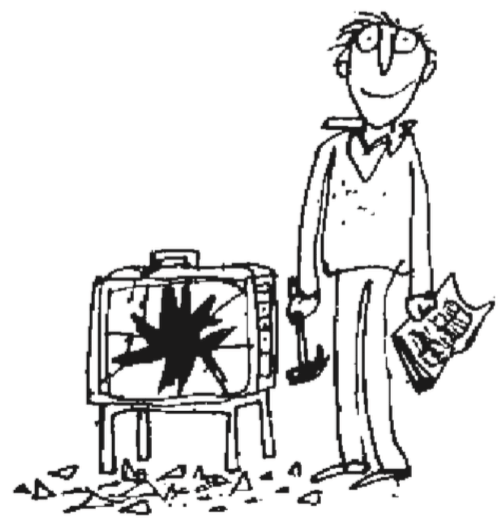 HERE TODAY…
New Today editor Owenna Griffiths has been told by her bosses she will be the first editor of the programme not to have any of her own reporters.
DAME OVER
Weeks after denying she was retiring, Dame Jenni Murray is on her way out as presenter of Woman's Hour – solving some headaches for Radio 4's top brass.
CUTS & BRUISES
While BBC regional journalism prepares for savage cuts, bosses tell staff that news programmes will concentrate on "audience-focused journalism".
DARKEST BAUER
Bauer Media is stepping up its "rebrand" of 50 local radio stations it acquired last year, with 200 presenters expected to be cut back to around 40.
THE SCIENCE BIT
A new report reveals that people are turning to online sources for science news, despite the poor record of fact-checking and quality control at Facebook et al.
REVENUE STREAMS
While Meghan Markle's lawsuit against the Mail on Sunday plays out, YouTube is awash with fake ads involving her and Prince Harry.
PLUS: Dumb Britain, Ad Nauseam, Anti-Social Media & more.