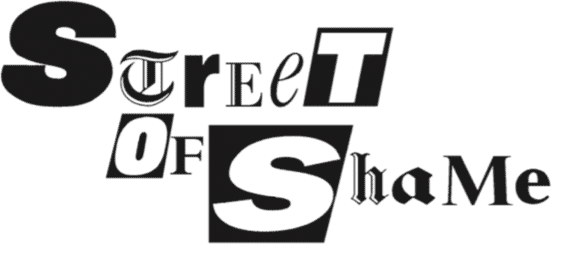 Top stories in the latest issue:
UNSEEMLY HASTE
The New Statesman jumps the gun accusing Keir Starmer of 'unseemly haste' when a website bearing his name appears 91 minutes after the election exit poll.
PARTY ANIMAL
Why the Christmas party antics of one senior Mail executive and a much younger female colleague caused consternation among shocked staffers.
CRYSTAL BALLS
When it comes to picking winning shares, tips from Telegraph economics editor Russell Lynch, late of the Standard, should be taken with a bucket of salt.
REBEKAH'S RUN
Amid much fawning, News UK honours Rebekah Brooks for her 30-plus years of continuous service to the Digger. Er, shome mishtake, shurely?
DESPERATE DAN
Can Sun executive Dan Wootton's animus against ITV have anything to do with his contract as a showbusiness presenter coming to an end? Surely not!
NO CURE FOR THE MAILONLINE
Why MailOnline health editor Stephen Matthews' exposé of bogus cancer-cure titles on sale on Amazon will have left regular Mail readers totally confused.