More stories in the latest issue: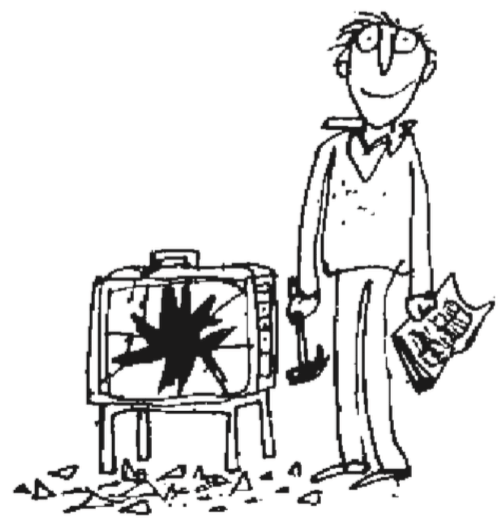 ICY RESPONSE
The Tory row with Channel 4 over the Boris Johnson lump of ice incident prompts dark mutterings about a possible review of C4's public service remit.
REALITY CHECKED
ITV bosses are in a sweat as reality contest shows like The X Factor: Celebrity and I'm a Celebrity… shed viewers by the million.
SPORTS-WASHING
A day after the Ruiz-Joshua fight in Saudi Arabia, it's announced that the unlovely kingdom will host a major snooker tournament next year.
WIKIBEAKS…
Why the judge in the case to extradite Julian Assange from the UK to US has bowed to pressure and stepped aside.
PLUS: Dumb Britain, Desperate Business, Ad Nauseam, Malgorithms & more.