More stories in the latest issue: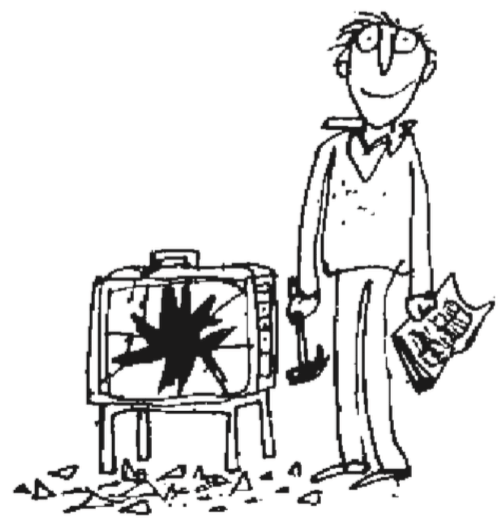 HUB HUBBUB
The great re-disorganisation of the BBC's shambolic newsgathering division is still going full steam ahead.
DUMP OF THE STIG
With Times Radio positioning itself as a direct rival to Radio 4, Stig Abell will no longer present Front Row.
NEW HQ BLUES
Technical problems plague the new BBC Wales HQ in Cardiff, which still can't actually broadcast.
BOBBIES ON THE TWEET
The Police Service of Northern Ireland's baffling International Women's Day stunt was all about praising men.
CLOUDY DAY
More on the environmental impact of hoarding useless data in massive server farms around the world.
WORLD OF SPORT
Manchester United footballer Paul Pogba, who earns around £40,000 a day, asks fans to raise £27,000 for Unicef.
PLUS: Ad Nauseam, Anti-Social Media, Dumb Britain & more.