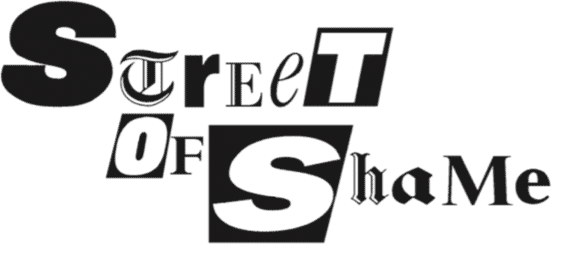 Top stories in the latest issue:
NO-PRIZE CATCH
Plummeting profits at the Telegraph after the failure of digital schemes, travel spin-offs and lifestyle features at the Daily Boris propaganda sheet.
BRITISH STEAL
MailOnline is facing American lawsuits over pilfered content.
RUSSIAN FRIEND
The Mail on Sunday is absurdly coy about the identity of the prominent Russian businessman whose relationship with Boris Johnson was allegedly examined by the security committee.
OFFICE AFFAIRS
Six years after Rebekah Brooks and Andy Coulson were cross-examined at the Old Bailey, the Sunday Times now takes a sterner view of in-office affairs.
DEFENDING BILLIONAIRES
The Economist's defence of the ultra-well-trousered makes no mention of its own multibillionaire owners.
FESTIVE MAG-ALIKE
Woman and Home runs out of inspo for its Christmas cover, with a near copy of Good Housekeeping's 2017 version.