Issue 1509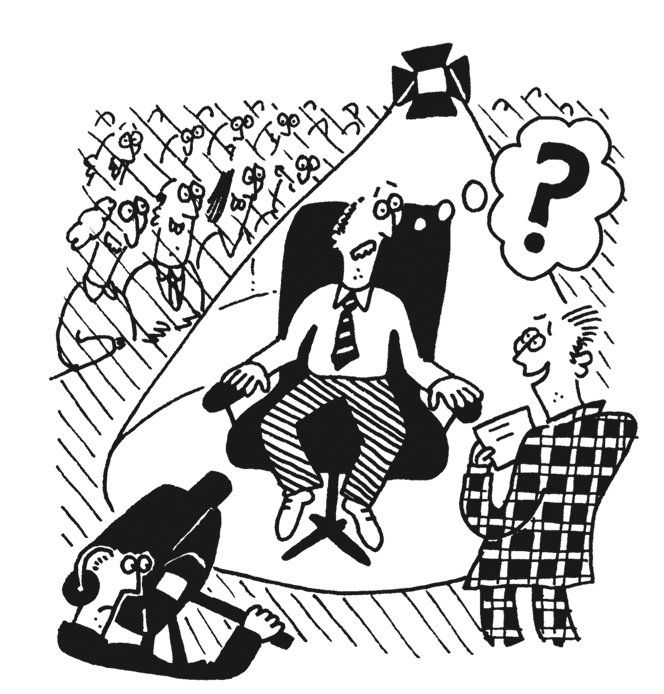 The Chase Celebrity Special, ITV
Bradley Walsh:
What is the only consonant used in the names of the four major blood groups?

Piers Morgan:
O. 
Head Hunters, BBC1
Rob Beckett:
What European country uses the top level internet domain ".ch"?

Contestant:
I guess I'll just go for a guess and say Portugal. Wait! Is that even in Europe?
Tenable, ITV
Warwick Davis:
The top ten highest scoring Scrabble letters. Do you play Scrabble?

Contestant:
Not really. I'll go E.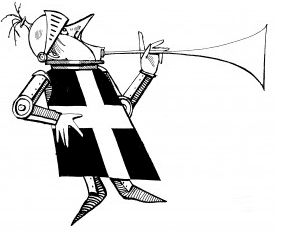 Please email your entries to dumb@private-eye.co.uk