More stories in the latest issue: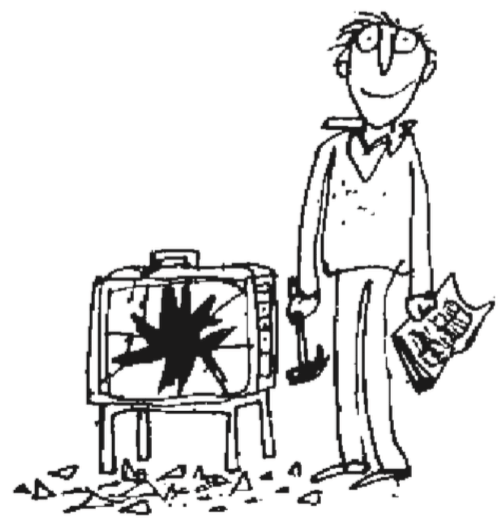 TRIALS AND TRIBULATIONS
Samira Ahmed's two trial presenting shifts on the Today programme coincided with her taking the BBC to employment tribunal over equal pay.
NEW YORK, NEW YORK
Plans for a US-based digital version of the Sun will be a direct competitor for the New York Post, which has hitherto enjoyed a productive partnership with its British sister paper.
DIFFERENT VALUES
The popularity of Chinese-owned TikTok is causing sleepless nights for Facebook bosses.
LET LIES LIE
Twitter's public interest exception lets fake news stay online, so long as it's posted by someone really famous.
HAPPY SMILES
Amazon's charitable giving is tiny compared to its astonishing sales figures.
PLUS: Ad Nauseam, Anti-Social Media, Dumb Britain & more.