More stories in the latest issue: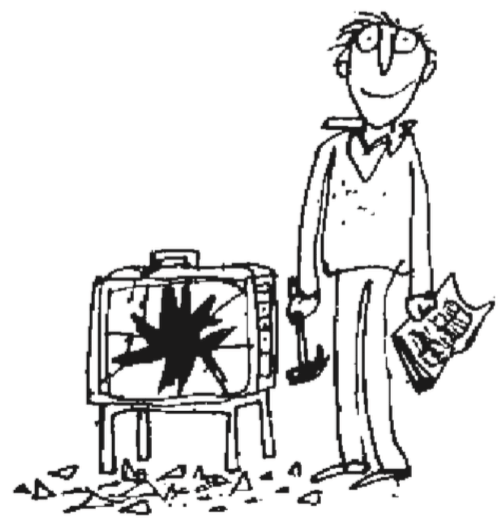 CAVERSHAM CAPER
The BBC must spend more outside the M25, says the DG – as Caversham Park in Reading is on sale again, its staff having been moved to central London!
MONEY TALKS, SPORTS HACKS WALK
Having already poached print journos, the deep-pocketed sports site The Athletic is now hoovering up UK radio talent to make dozens of podcasts.
SNACK ATTACK AT C4
C4's new 'original' cookery show Snackmasters will feel distinctly samey for anyone who's seen the US series Gourmet Makes on YouTube.
PLUS: Dumb Britain, Ad Nauseam, Anti-Social Media, Malgorithms & more.