Eyeplayer
Unable to play this file
You need to have Flash player installed on your device to play this file
Thank you! Thank you! Thank you!
Read by Lewis Macleod
Private Eye Issue 1298
30th September 2011

Audio - 01:45 mins
In The Shop
Only In The Magazine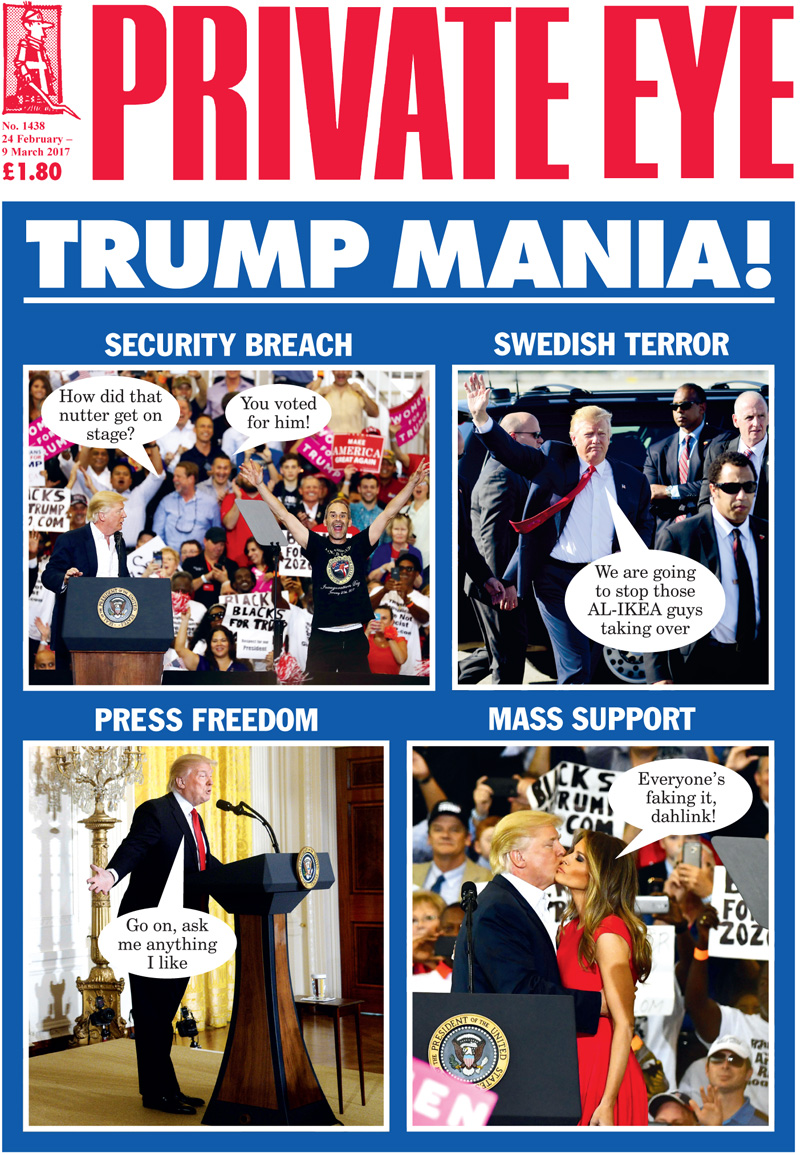 In This Issue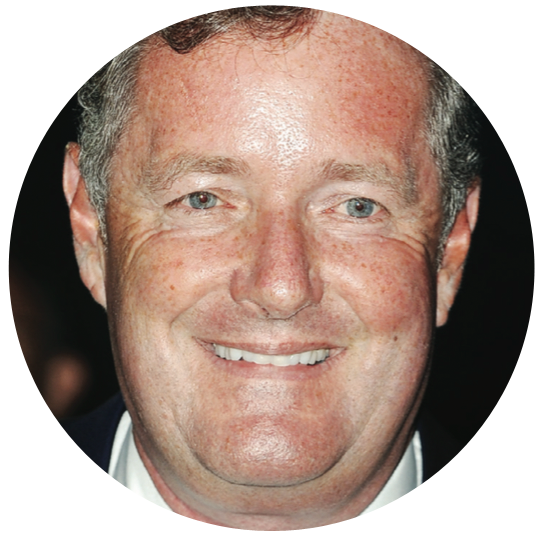 Outcry as Judge Rules Owl and Pussycat 'Cannot Divorce'…
'I Was There at Nuttall Tragedy' Claim Hundreds of Journalists…
'Jump' Viewers Disappointed as Wiggins Suffers Only Minor Injury…
Trump Welcomes Live BBC Reports of SS-UK's Rise to Power…
Brexit Boom Continues As May Closes Britain's Shops and House Prices Fall…
Time to Ban the Bercow – Telegraph Exclusive…
Piers Morgan
's Diary, as told to Craig Brown
And also...
- Espionage Act: New law could turn hacks and sources into criminals
- Loan arrangers: Selling off student loans is only good news for bankers
- Phone a fiend: The foreign despot agitating back home from a UK prison
For all these stories you can buy the magazine or subscribe here and get delivery direct to your home every fortnight.