Eyeplayer
Unable to play this file
You need to have Flash player installed on your device to play this file
Thank you! Thank you! Thank you!
Read by Lewis Macleod
Private Eye Issue 1298
30th September 2011

Audio - 01:45 mins
More From Private Eye
Only In The Magazine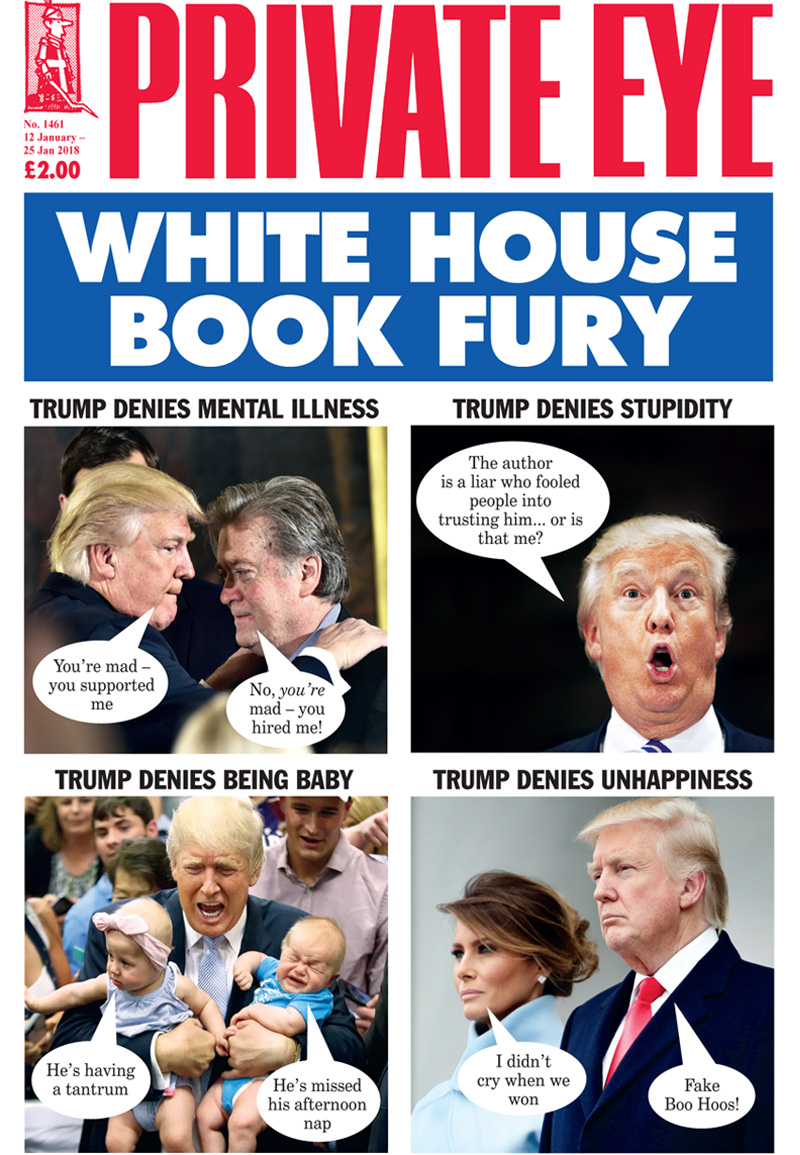 In This Issue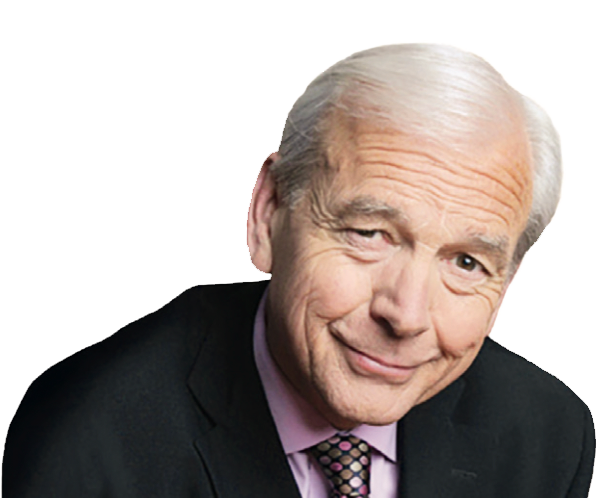 'Big Bad' Wolff tries to blow down Donald Pig's White House – Nursery Times Exclusive…
Trump tells lawyers to close stable doors and sue horse…
New 'Doctor, Doctor' jokes for 2018…
China Daily reveals secret inner workings of top BBC management…
Iran Crisis – moderate Rouhani steps in with threat to hang everyone…
Today presenter John Humphrys to be guest prince…
Sir Richard Branson's Diary, as told to Craig Brown
And also...
- Old Pals' Act: Lord Gnome's New Year Dis-Honours 2018
- Talking eugenics: How Toby Young bred so much contempt
- Piloti, RIP: Gavin Stamp, the Eye's architecture correspondent, remembered
For all these stories you can buy the magazine or subscribe here and get delivery direct to your home every fortnight.