Eyeplayer
Unable to play this file
You need to have Flash player installed on your device to play this file
MP comes out as a criminal
Read by Lewis Macleod
Private Eye Issue 1289
26th May 2011

Audio - 00:52 mins
In The Shop
Only In The Magazine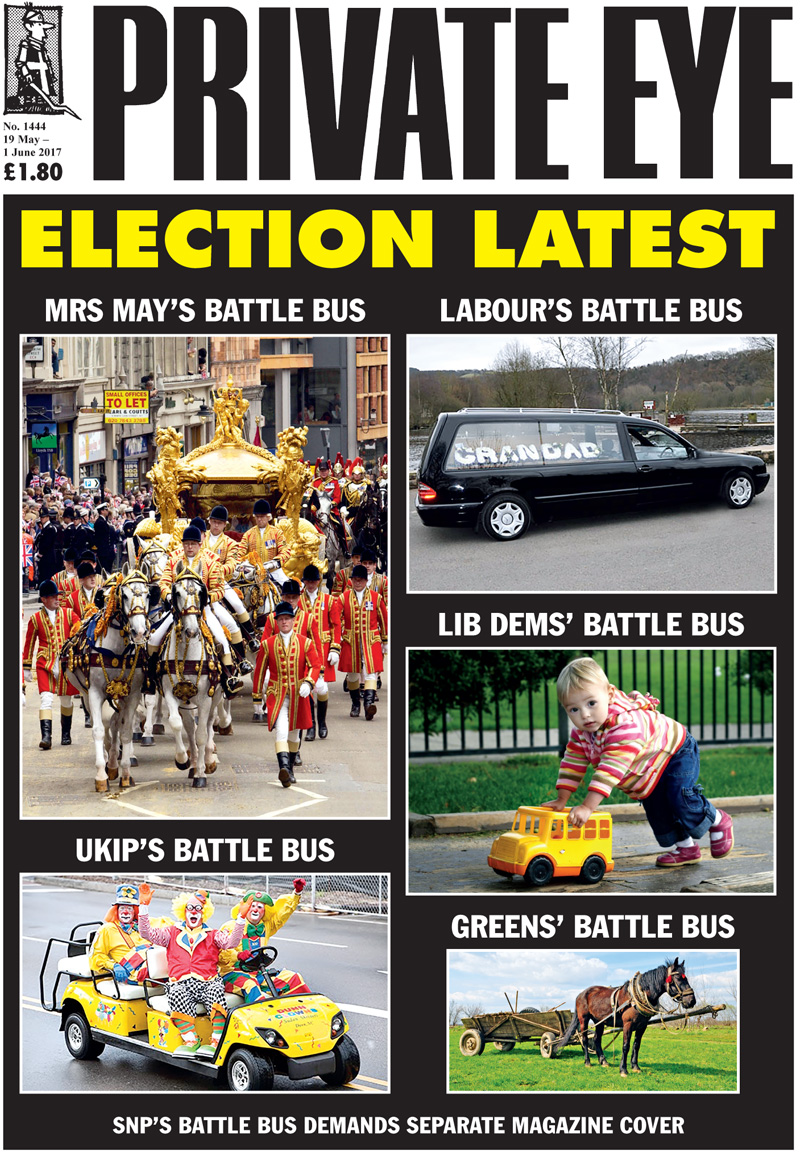 In This Issue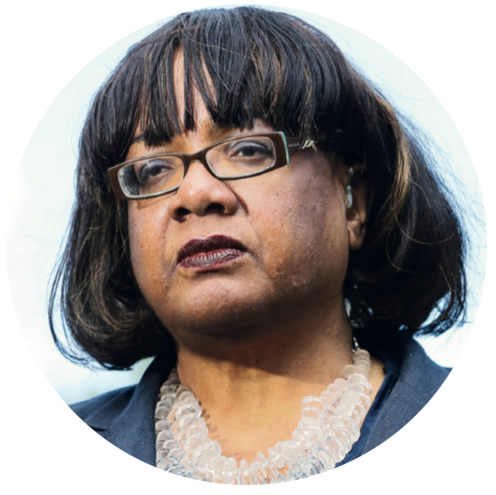 Private Eye Infected by Gnomeware…
King Charles the Third Rate – A Sylvie Krin Special…
'Too Close to Call' – Election Sets Snoresbury Alight…
Vote For Mrs Me, Says Prime Minister Theresa May and My Team…
Captain Corbyn of Titanic to Stay on 'Whatever Happens'…
Me and My Spoon, with Diane Abbott…
Ocean's 11 Pints and Tight Club – Brad Pitt's Films in Full…
Trump Sacks Himself…
Liz Jones on Princess Diana, as told to Craig Brown
And also...
- Election round-up: Tory housing hogwash, Corbyn left in the lurch & more!
- Slipping Standards: Editor Osborne and the BlackRock effect
- PR battle: Is the British Army still fit to fight an actual war?
For all these stories you can buy the magazine or subscribe here and get delivery direct to your home every fortnight.