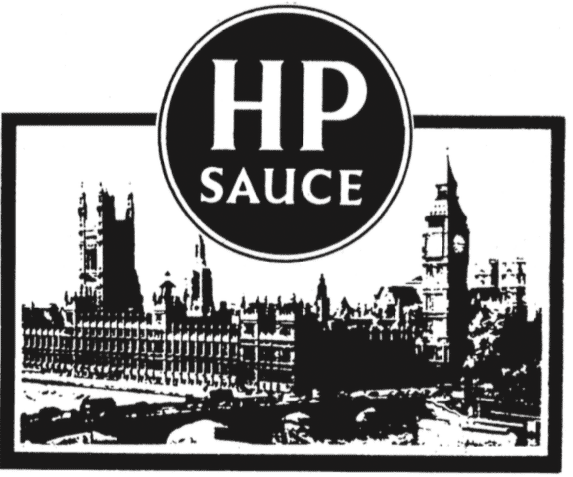 Senior moments
Brussels Sprouts, Issue 1499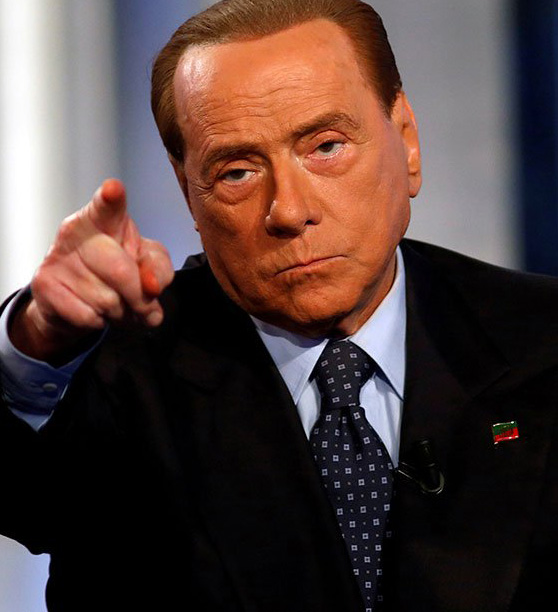 BRUSSELS may be bracing itself for Ann Widdecombe's engaging theories on how science may one day provide a cure for homosexuality, but the Brexit Party's grande dame is far from the only novelty act signing on for expenses and rations in the European parliament. The new intake should comfortably allow the EU assembly to live up to its reputation as part-retirement home for elderly or disgraced ex-leaders, as well as a vehicle for the plain weird and unpleasant.
Chief attraction will be 82-year-old Silvio "Bunga Bunga" Berlusconi, unable to hold office in his homeland because of a criminal conviction for corruption, who returns as an MEP 15 years after comparing German socialist Martin Schulz to a Nazi commandant in the Strasbourg chamber – launching Schulz's career in the process. Unsettlingly relentless plastic surgery and a perma-tan that puts Donald Trump to shame cannot mask the reality that Berlusconi, who had open heart surgery and recovered from bowel surgery weeks before the European elections in May, is an ailing force.
Vox populist
On the far right, meanwhile, Europe's fascists will mourn the loss of Marine Le Pen, who is staying in the French National Assembly. Hope for a new era of cranks is offered by Spain's Vox party, which secured three MEPs on the back of a campaign which accused its rivals of "losing the Christian vote by begging for the vote of the Moors". Vox's Jorge Buxadé further showed the party's progressive tendencies by arguing that "just like Cinderella was mistreated by her stepsisters, normal Spanish women are being told what to do by the ugly ones who call themselves feminists".
The Austrian Freedom Party's delegation includes Heinz-Christian Strache, a former dental technician. Strache was Austria's vice-chancellor until May, when a film showing him apparently offering favours to the niece of an alleged Russian oligarch went viral and brought about the collapse of the government. But even someone with his baggage hesitates at the prospect of Strasbourg: Strache now looks set to stay home and run for mayor of Vienna instead.
Orbán sprawl
Hungarian strongman Viktor Orbán's latest V-sign to the EU was to appoint his justice minister László Trócsányi at the top of his Fidesz party's list. Orbán's government has been repeatedly censured by the EU for packing the judiciary with cronies and intimidating journalists. Rumours abound that Orbán will double down by appointing Trócsányi as Hungary's designated commissioner in a bid to troll the pro-European majority in the parliament.
When it comes to humour, Germany's satirical Die Partei was the main winner, doubling its representation to two MEPs. Martin Sonneborn's anti-party party jokes of rebuilding the Berlin Wall in its manifesto. He may be one of the more serious players in the parliament.
More top stories in the latest issue:
HOUSING NEWS
New evidence shows the extent to which warnings after the fatal Lakanal House tower block fire were not just missed but deliberately ignored.
GOING DOWN BRADLEY
Northern Ireland secretary (for now) Karen Bradley has united the squabbling parties in Belfast – as they all agree about her lack of competence.
HELLER TO PAY
Michael Heller, who received a knighthood from David Cameron in 2013, is facing a revolt from shareholders in his family business.
CONFLICT INTERESTS
Just days before Mohamed Morsi died in a Cairo courtroom, armed forces minister Mark Lancaster was in Egypt schmoozing the controversial regime.
CALLED TO ORDURE
Mel Stride, Andrea Leadsom's replacement as leader of the House of Commons, is putting on quite the performance at the despatch box.
SCHOOL TIES
The government's announcement of 22 new free schools is good news for the Tory-linked bodies that will run them and rely on government funding.