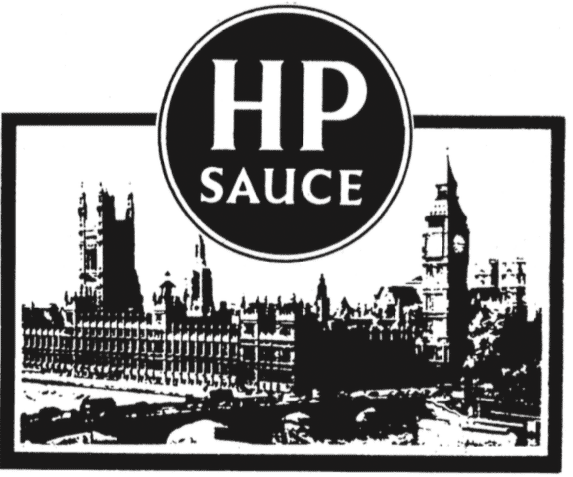 While Rome Burns…
Government strategy , Issue 1519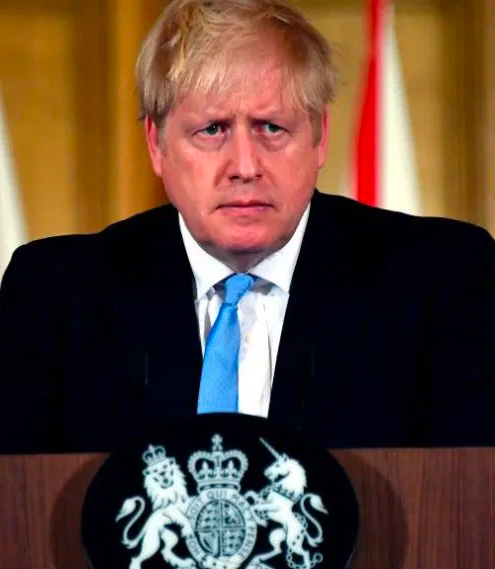 BORIS JOHNSON claims his Covid-19 response is "led by the science". But one look at the expert advice his Cobra committee received suggests his government resisted being led too quickly. Advice to the government in February recommended closing bars and schools – actions the government didn't take until late March.
The papers come from two "scientific pandemic influenza groups" made up of academics working on modelling either the outbreak or expected public behaviours. They were presented to Cobra, the government emergency committee of ministers and officials.
The earliest paper, from 11 February, on "stopping large public gatherings", makes a strong case that while cancelling big events would not be particularly effective, "stopping all leisure activities, including public gatherings such as at bars and restaurants, would be expected to have a much larger effect". Johnson did not close pubs until 20 March, well over a month later.
Another paper, from 26 February, makes it clear the NHS "will be unable to meet all demands" from an unchecked pandemic, so measures should be taken to "delay" and "reduce the size of the peak" of demand. The paper recommends "a combination of measures" from four choices: "closure of schools", "home isolation of symptomatic cases, for 13 weeks, when enacted early", "voluntary household quarantine for 13 weeks, when enacted early" and "social distancing for 13 weeks, when enacted early".
The experts did not recommend combining all four measures because this might restrict an outbreak so strongly it "would result in a second large epidemic once measures were lifted". Instead they suggested using "eg the first three" measures, which would have included school closures. Johnson did not close schools until 18 March, around three weeks later.
Subsequent papers show there was much debate among experts and the argument was not cut and dried. But they give a distinct impression of early advice being much stronger than the actions the prime minister actually took.
More top stories in the latest issue:
HOT HOUSE
How many parliamentary staff and MPs were put at risk of infection thanks to antiquated working methods and the insistence on sitting right up to recess.
SICK NOTES
With MPs away, Brenda in Windsor and Brian unwell, it'll be hard for the Privy Council to issue 'orders in council', the legal basis of much government action.
IDIOT DUNCAN SMITH?
The ex-Tory leader wants a tough new line on China. But will he give up his £20,000-a-year job advising a tech company that's busily expanding there?
RENTIER CLASS
The private landlords who sit on the government benches and may be cheered by the announcement of three-month mortgage holidays for the needy.
WHY SO COI?
Closure of the Central Office of Information in the austerity years may help explain the tardiness of the government's CV-19 public information campaign.
BRUSSELS SPROUTS
The EU may have to slaughter some sacred financial cows if it wants to protect the eurozone from deep recession after months of economic lockdown.