Letter from Beirut
Eye World, Issue 1612
WHEN Private Seán Rooney's body was returned to Ireland last year, his mother said he died "a national hero". The 24-year-old from County Donegal was one of 333 troops serving with the 121st Infantry Battalion deployed as part of the UN Interim Forces in Lebanon (UNIFIL) that patrols the so-called Blue Line.
Last December, while en route to Beirut Airport, his small convoy came under attack from Hezbollah gunmen. Just one member of the militant group – Mohammad Ayad – was subsequently detained and charged with Pte Rooney's murder.
Recently the court made the surprising decision to release Ayad on bail. Given the timing of the ruling – the de facto border is more violent than it's been since the war of 2006 – many believe Hezbollah used its influence over the court to send a message: don't send your troops to Lebanon.
Thin blue line
Blue lines don't come much thinner than the one separating Lebanon from Israel. Around 10,500 peacekeepers supported by 41 countries patrol the 120km land division as well as 200km of coastline: the only naval peacekeeping force in the UN's history.
The supposed "interim" period of UNIFIL's deployment has lasted since Israel's withdrawal in 1978 and has claimed the lives of 325 Blue Helmets.
Although the mission is permitted to use force in self-defence and to protect civilians, it resorts more often to the telephone, calling either side to ask if they would kindly stop shooting.
UNIFIL prefers a peaceful life: it provides local training programmes in computer skills, languages, and agriculture; last year, a South Korean battalion hosted free taekwondo classes.
Hezbollah's rise
Meanwhile, Hezbollah has grown to become one of the most powerful non-state actors in the Middle East, while in recent years Lebanon's central government has grown ever weaker.
Hezbollah, which has two ministers in the caretaker government, controls swathes of the south and the suburbs of Beirut, and has direct influence over the country's ports and airports, not to mention its courts.
And now it is conducting a tit-for-tat border conflict with the Israeli Defence Forces. Since 8 October, the two sides have been exchanging daily fire that has claimed the lives of more than 100 people and forced tens of thousands on both sides of the divide to flee their homes.
As usual, UNIFIL is in the crossfire, and has been hit multiple times by rockets and mortars fired by both sides.
Mission creep
The rest of the country has been left to worry about the war moving north. Most Lebanese remember when similar border clashes in 2006 led to the bombing of Beirut's suburbs; some remember the two-month Siege of Beirut in 1982.
It wasn't until November that Hezbollah's leader, Hassan Nasrallah, finally announced he would speak after the first Friday prayers of the month. In the capital people stocked up on tinned food, amid speculation that the bespectacled cleric might broadcast a full-scale war from his secret hideout.
In the end, though, his 90-minute monologue was a damp squib: just a fireside chat for Hezbollah's supporters. He droned on, promising that his forces had no intention of backing down while pointedly giving no indication that they would escalate the fighting. We breathed a collective sigh of relief.
True to his word, the shooting on the border has not abated, but nor has it significantly increased. For Israel the war would be a huge distraction, for the US it would be a disaster, and for Hezbollah the stakes could be existential.
Barring major miscalculation, we may have dodged another major war. Nevertheless, for the time being, the Blue Helmets will be wise to keep their heads down for the foreseeable.
COLUMNISTS
Issue 1612

With M.D.:
"The three key scientific advisers to the UK government during the pandemic – (former) chief scientific officer Sir Patrick Vallance, chief medical officer Sir Chris Whitty and (former) deputy CMO Sir Jonathan Van-Tam – gave evidence to the Covid Inquiry last week, and will do so again as it grinds through its modules. All received threats in the course of their work; all professed to be friends and settled their (minor) differences in an amicable way. But only one kept a diary…"

With Bio-Waste Spreader:
"On the face of it things look rosy for English farmers: average farm business income increased by 12 percent to £96,000 across all farm types in the year to February 2023, according to latest figures from a Department for Environment, Food and Rural Affairs survey. But these 'average' figures hide huge income inequalities between sectors and reveal that the government's new 'environmental' subsidy system is making disparities worse…"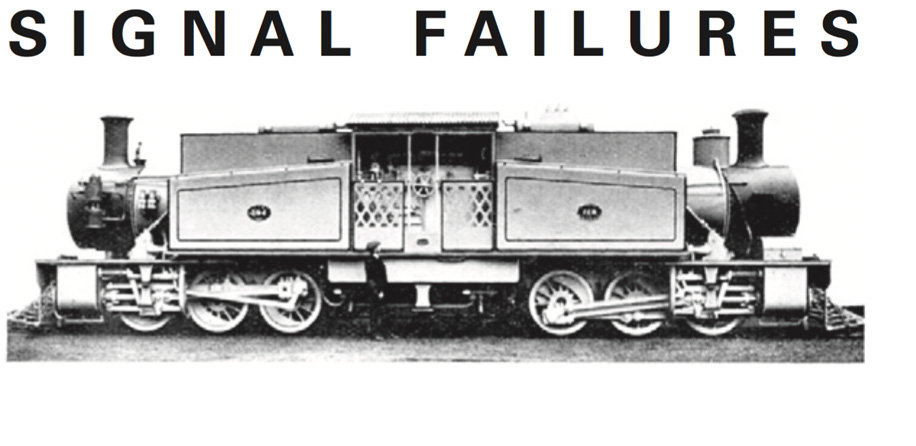 With Dr B Ching:
"Transport secretary Mark Harper reckons the rail industry needs to be allowed to make bigger profits if firms are to be incentivised to get passengers back on trains after the pandemic and thus reduce the need for government subsidy. Strange, then, that two train firms owned by his department – Northern and LNER – seem to be managing perfectly well without such incentives…"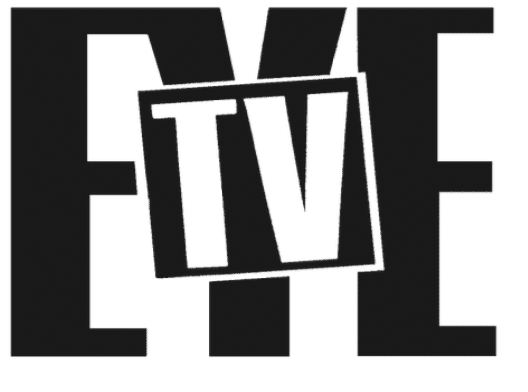 With Remote Controller:
"In 2002, when ITV first invited ditched or disgraced celebrities to chew reptile bits in the Oz rainforest, YouTube was three years from fruition; 'podcasting', though a fledgling concept, was not yet a word; and Nigel Farage was a minor Kent politician considered so boring the BBC decided not to screen a regional documentary made about him. Two decades on, 'YouTuber' needs no gloss as the profession of one of this year's contestants…"

With Old Sparky:
"Given how often people are told everything is set fair for a green future powered solely by cheap renewable energy costing far less than carbon-based alternatives, readers may be forgiven for being puzzled by a rash of stories about wind power projects being cancelled and the companies behind them being in financial difficulty, including illustrious names such as Siemens. If windpower really does enjoy such intrinsic advantages, coupled with strongly favourable policies and subsidies, something must have gone badly wrong…"

With Lunchtime O'Boulez:
"You can only feel for the orchestra and chorus of English National Opera, caught between the grant-slashing brutality of Arts Council England and the blundering of ENO's own managers. Faced with part-time contracts, lay-offs and a 40 percent earnings reduction, they're not happy. And their pain is aggravated by the bought-in commercial show currently gracing the Coliseum stage, The Mongol Khan…"

With Slicker:
"Try as he might to dismiss it as all in the past, newly ennobled David Cameron will continue to be haunted by the twin spectres of his former financial benefactor Lex Greensill and Sanjeev Gupta, the would-be steel industry saviour kept afloat by excessive Greensill backing, for as long as he remains foreign secretary. The reason: ongoing criminal investigations into Gupta companies and those Greensill loans by the Serious Farce Office and authorities in Germany, Switzerland and France…"