Issue 1577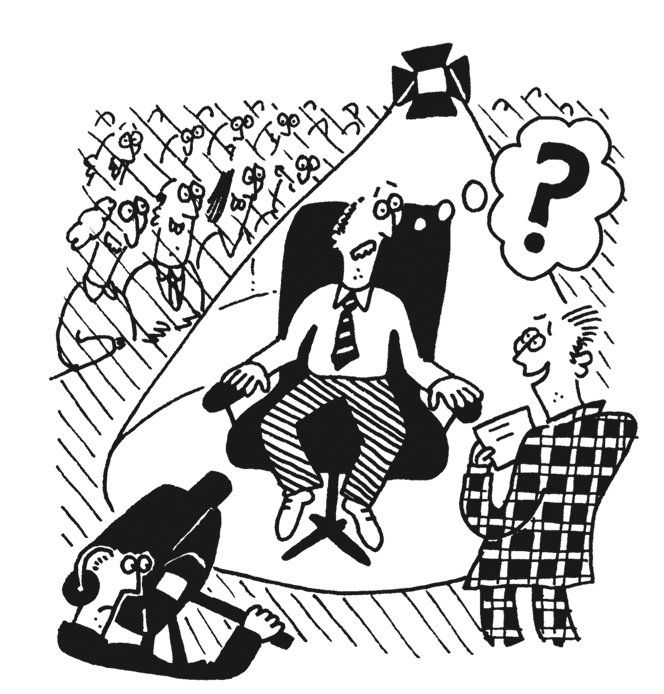 Tenable, ITV
Warwick Davies:
Name an EU country of seven letters.

Contestant:
Ecuador.
Tipping Point, ITV
Ben Shephard:
In 1952 Prince Charles became the Duke of which English county?
Contestant:
Wales?
Shephard: In 1987, which famous headland in the west of Cornwall was bought for nearly £7m by the property tycoon Peter de Savary?
Contestant: The London Eye.


Mastermind, BBC1
Clive Myrie: Which royal residence in the south of England is the longest lived-in castle in the world?
Contestant: Buckingham Palace.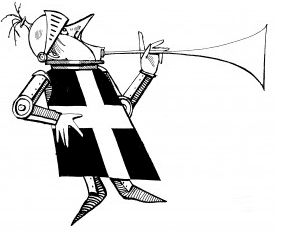 Please email your entries to dumb@private-eye.co.uk