More stories in the latest issue: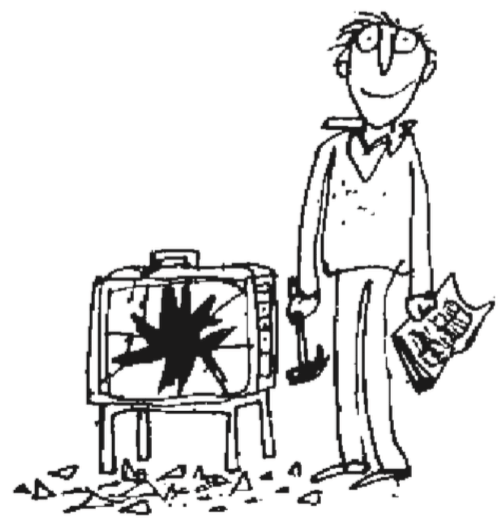 ANGUS'S STAKE
Jamie Angus, a champion of press freedom against repressive states while at the BBC, is joining a TV channel majority-owned by the Saudi government.
HANDS-ON APPROACH
A former Sunday Mirror deputy editor who was allowed to resign after allegations of groping is now sending out press releases on behalf of GB News.
AD NAUSEAM
The Women's Euros have given advertisers a problem: do they just celebrate the football – or talk about empowerment and inspiring young girls?
ANTI-SOCIAL MEDIA
TikTok is showing its young users a lot of misinformation concerning abortion, including videos promoting untrue and often unsafe remedies.
FRINGE BENEFITS
The Edinburgh Fringe Society won't be running the helpful app it has been using since 2012 – but problems at the festival go far deeper than that.
PLUS:
Dumb Britain, Ad Nauseam, Anti-Social Media & more.