CONTACT
Subscriptions
Private Eye Subscriptions
3 Queensbridge, Northampton
NN4 7BF, United Kingdom
Tel: 01604 386 405
Tel (Overseas): +44 (0) 1604 386 405
Email:
subs@private-eye.co.uk
Company Details & Registered Office
Pressdram Ltd
(Registered in England No. 708923)
P E Distributions Ltd
(Registered in England No. 1313236)
Private Eye Productions Ltd
(Registered in England No. 747936)
All 3 companies above have their Registered Office at:
Lynton House, 7-12 Tavistock Square, London, WC1H 9LT
MORE TOP STORIES ONLINE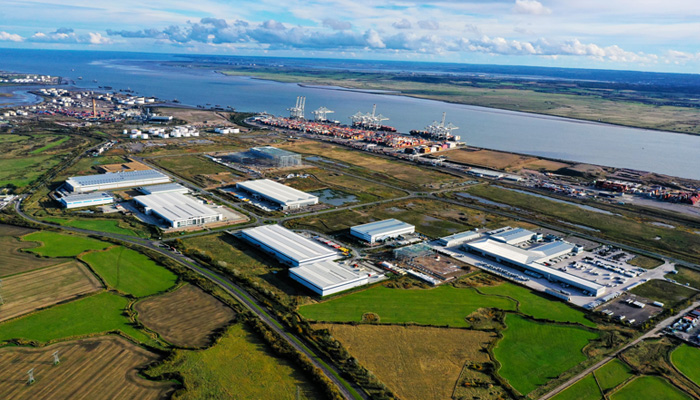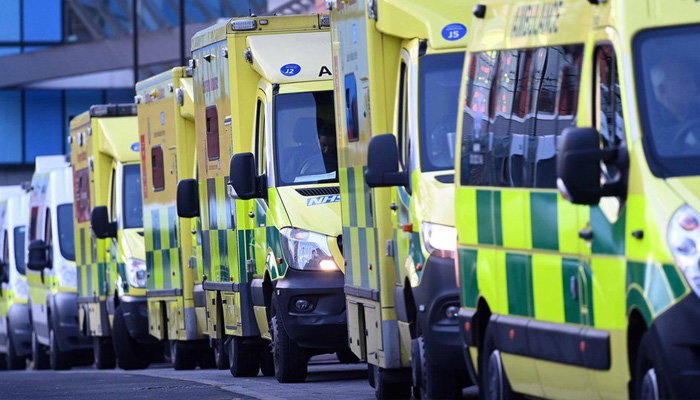 Sick notes

NHS and social care in crisis
Columnists, Issue 1578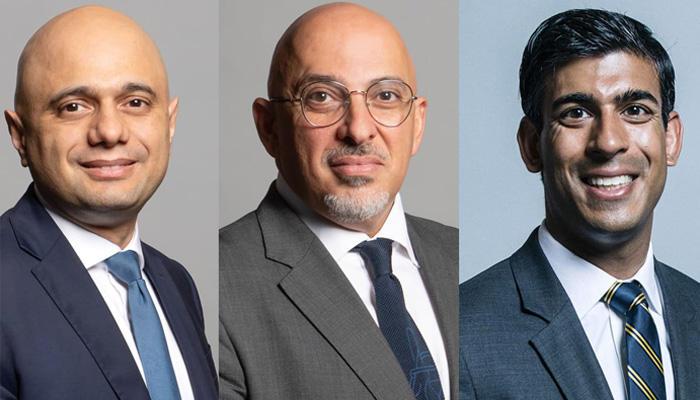 ALSO IN THIS ISSUE
ONLY IN THE MAGAZINE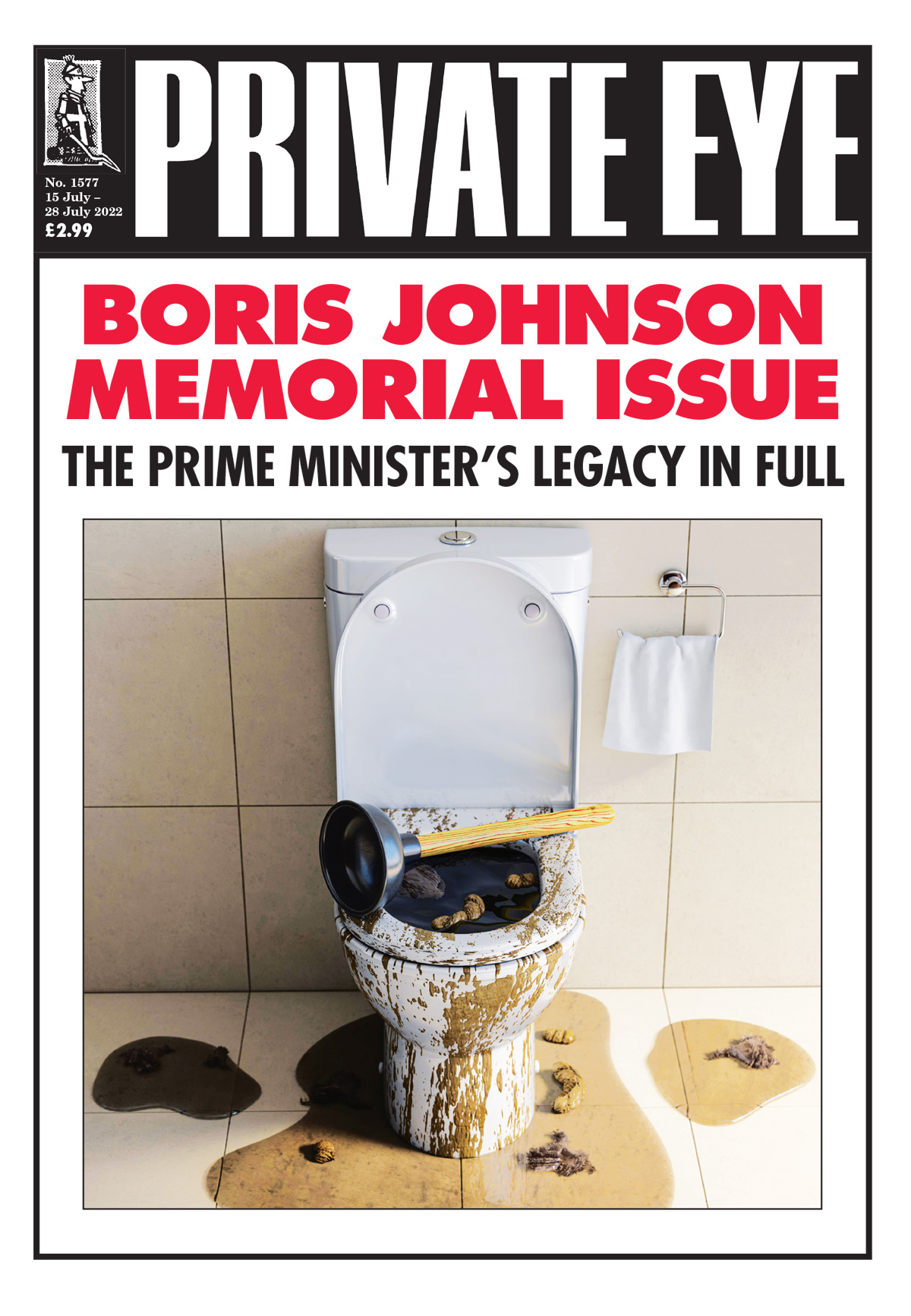 In This Issue
Assassinated Borius Caesar to continue as caretaker dictator despite being dead… Shock as not-very-good Tory MP decides NOT to stand in leadership race… Government's irony-ometer explodes as PM is sunk by sex scandal that didn't involve himself… 'What the f*** have you done you stupid c***s,' asks Daily Mail as traitors oust PM and nation asks: 'Will Paul Dacre still get his peerage?'… Brits triumph at Wimbledon as Kate Middleton gives out prizes, retiring Sue Barker gets standing ovation and Prince George doesn't have a tantrum… Royal Mail launches limited-edition stamps to commemorate summer's strikes… Nurseryland spin doctors rehabilitate hated Camilla de Vil as national treasure Duchess of Corgi… BBC2, My Life as a Rolling Stone, as told to Craig Brown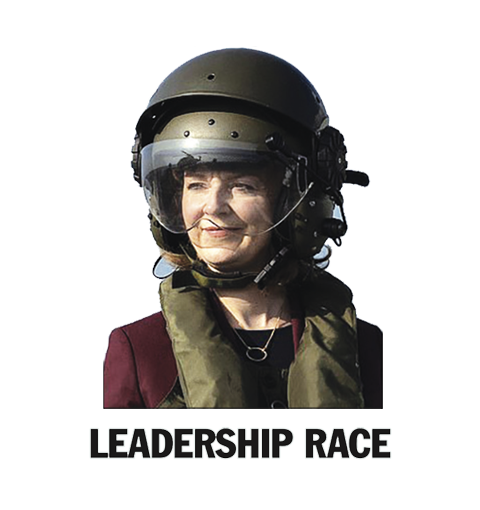 Covid catch-up
The pandemic's long haul
Slapp-ed down
Judge lets rip at Tory donor's lawyers
Hackwatch Whodunnit?
Everyone's to blame – except Boris!
Read these stories and much more - only in the magazine. Subscribe here to get delivery direct to your home and never miss an issue!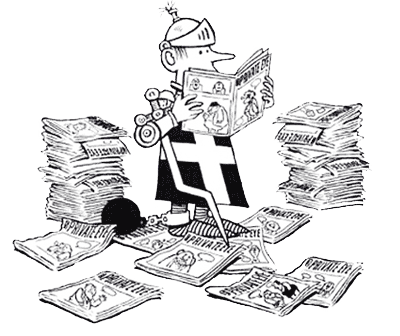 ONLY £2.99
SUBSCRIBE HERE
NEXT ISSUE ON SALE
24th August 2022
WHY SUBSCRIBE?