More stories in the latest issue: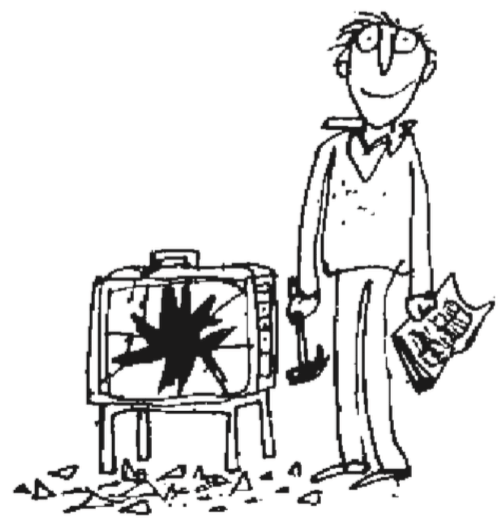 EXTERNAL RENOVATION
The BBC has appointed lobbyists from companies representing banks, drug firms and even Sky as external "editorial experts" to guide its editorial policy.
SENSITIVE REGIONS
Heads are finally rolling in the BBC England regions following the fiasco of We Are England and the great dis-reorganisation of local newsrooms.
CLIMATE OF DESTRUCTION
The many departures from the BBC's scientific ranks follow director-general Tim Davie's plan to relocate the entire climate and science team to Cardiff.
ME AND MY SWOON
No sign of sisterhood at TalkTV after debate host Kate McCann fainted, with two very senior female execs heard opining that she was being "hysterical".
DOG'S BREAKFAST
A GB News presenter went to extraordinarily desperate lengths in order to claim that his channel "was No.1 news channel at breakfast yesterday!".
PUSHING BOUNDARIES
The BBC featured a picture of Jonny Bairstow in its PR push for the Hundred cricket tournament – hours after he had withdrawn from the competition.
PLUS:
Dumb Britain, Ad Nauseam, Anti-Social Media & more.