COLUMNISTS
Issue 1576

With M.D.:
"Ignoring the SARS-CoV-2 virus hasn't made it go away, but the sparser media coverage and death briefings have at least reduced many people's fear and anxiety. On the downside, the combination of ever more spreadable Omicron subvariants (we're already up to BA4 and BA5) and mass social events (Jubilee, Ascot, Glastonbury, Wimbledon) is seeing a steady rise in infections and reinfections…"

With Bio-Waste Spreader:
"It's taken Vladimir Putin's weaponising of Russian food exports and his blockade of Ukraine through the Black Sea (plus India's sudden recent decision to ban all wheat exports) to bring the UK government to its senses. With global food prices rocketing and wheat stocks in decline, it has now decided to take UK self-sufficiency seriously by committing to set domestic production targets in its new food strategy..."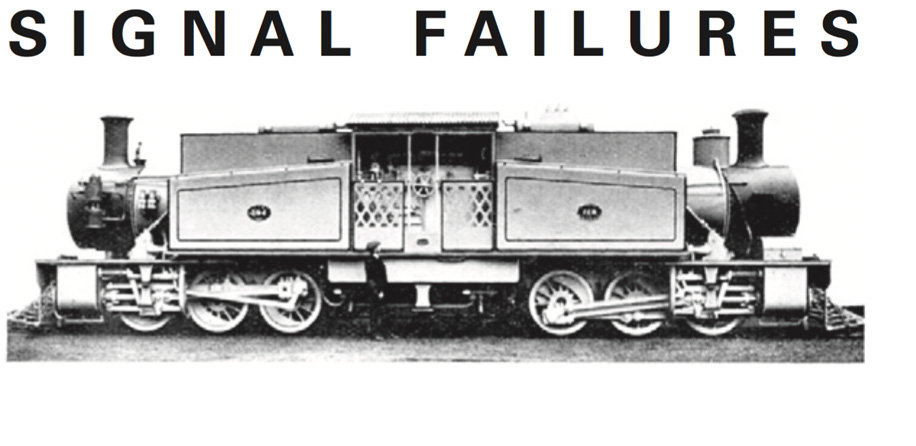 With Dr B Ching:
"Less than a fortnight before the start of the biggest rail strike in decades, transport secretary Grant Shapps released a consultation report on his upcoming 'rail transformation' legislation to 'end years of fragmentation' where organisations running the railways had different motives and interests. Out goes the failed idea of relying on private firms to innovate; in comes a shiny new system whereby Great British Railways (GBR) will replace Network Rail and, er, 'have the scope and ability to create new opportunities for private sector innovation and investment'…"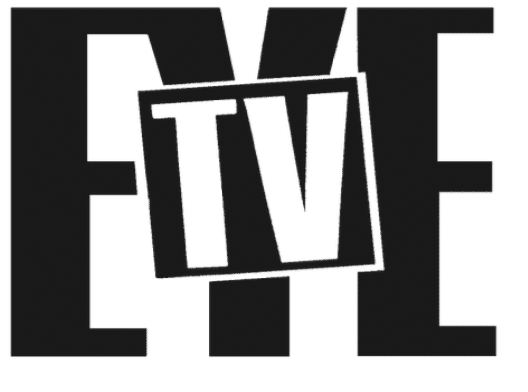 With Remote Controller:
"'They say a week's a long time in politics, but this one has been nuts!' shrieked the Channel 4 continuity announcer before The Andrew Neil Show last Sunday evening. But, for political journalism, it was the best and worst of weeks. There was huge news – inflation spikes, strikes, a PM less popular than Covid – but anything going out before the Friday announcement of the Tories' two by-election defeats on Thursday risked looking silly on catch-up. So the midweek shows focused on the rail strike…"

With Old Sparky:
"Even in the middle of a heatwave, planning for next winter's energy is an urgent matter. The UK has contracted for adequate gas supplies, but the acute crisis on the continent will determine the price we all have to pay, for both gas and electricity. Having already cut off gas to Finland, Denmark, the Netherlands, Poland and Bulgaria (see last Eye), Russia has unseasonably turned up the heat still further. Blaming technical sanctions, Vladimir Putin has halved the amount of gas flowing to Germany via the only direct pipeline route. Wholesale gas prices have inevitably shot up – again…"

With Lunchtime O'Boulez:
"A BBC advert for the new post 'head of orchestras and choirs' specifies someone with a 'keen sense of commercial and revenue-generation possibilities' with a view to 'expanding external income'. In other words, long-cherished ensembles like the BBC Symphony Orchestra, BBC Philharmonic and BBC Singers are going to have to do more to earn their keep and rely less on the licence fee, which is under threat…"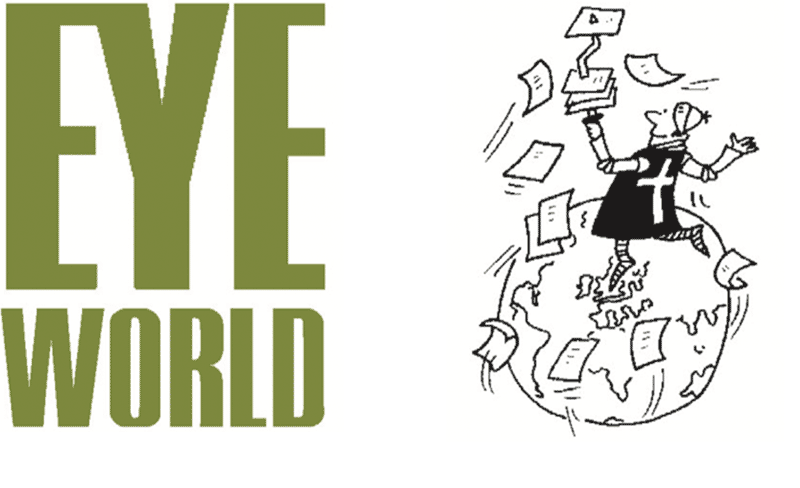 Letter from New Delhi
From Our Own Correspondent:
"India's ruling Bharatiya Janata Party (BJP) has become entangled in an existential crisis: prime minister Narendra Modi has had to choose between the Islamophobic populism that some of his cheerleaders celebrate and our dependence on, er, Muslim princes in the Gulf for energy, trade and remittances. The diplomatic row with a host of Muslim countries was triggered at the end of May when two of the BJP's most senior officials made derogatory remarks about the Prophet Mohammed and his wife Aisha during a TV debate, and in a tweet which has since been deleted…"