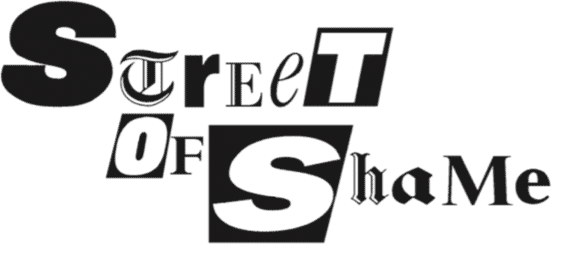 Top stories in the latest issue:
BANG TO RIGHTS
Champers and no social distancing? A jolly video emerges of a "banging out" do at the censorious Mail on Sunday, presided over by then editor Ted Verity.
FAMILY TIES
If Rishi Sunak becomes PM, Bloomberg will have employed the godparents of the children of successive prime ministers. No conflicts of interest there!
MORTAL COYLE
Oops! Red faces at the Indy when a Labour MP writes about his drinking habits and party suspension before realising he's "prohibited from speaking publicly."
CLIMATE CHANGEABLE
Telegraph columnist Ross Clark fondly recalls the heatwave of 1976 – but has he forgotten the standpipes, forest fires and 20% rise in excess deaths?
HAVING A DIG
Sun columnist Ulrika Jonsson says she's been hammered for having four children by four men… but which disapproving title joined in the hammering?
LORD BLACKAMOORE
Charles Moore praises Tory leadership candidates for having "marginalised racism" – not something the Spec archive shows Lord Snooty has ever done.
REACH OUT
"We're passionate about our talented Editorial colleagues," say Reach honchos Lloyd Embley and David Higgerson. So redundancy applications in by 31 July!
CHARLIE'S ANGEL
After the Daily Mail tut-tuts about that cash-in-a-carrier-bag revelation, deputy editor Tobyn Andreae goes to work for… the Duke and Duchess of Cornwall!
WINDSOR SOUP
Prince Harry sues over the Mail on Sunday's supposedly wrong reporting of his clarification of the MoS's supposedly wrong reporting of him suing. Got that?