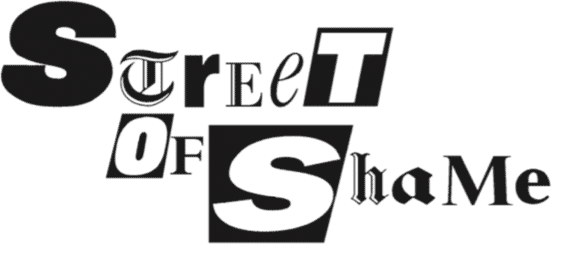 Top stories in the latest issue:
DISTANCED MEMORIES
Allison Pearson takes a pop at erstwhile hero Boris Johnson, but the Telegraph archives show she has past form commending those who bend the Covid rules.
OFFISH POLITICS
Do anti-vaxxers read the Spec? ponders Matthew Parris. Well, given the offerings of Real Life columnist Melissa Kite they certainly write for it.
HOW JOURNALISM WORKS
Two news agencies put two and two together to make 41, entirely erroneously sending hacks to the home of rugby player Danny Cipriani and his wife, er, 41.
PRIOR ENGAGEMENT
The Sunday Times Dying with Dignity campaign backs a man who helped his terminally ill wife to die – but is very coy about what he did to his second wife.
WINTER TRADITION
Want to stay warm this winter? Er, try burning old copies of the FT, Times, Sun, Guardian and Telegraph which recycle the same tips almost verbatim.
DUBAI-ERS GUIDE
The Sunday Times, frequent promoter of blingtastic Dubai, tut-tuts at the BBC for just focusing on, er, bling in Inside Dubai, Playground of the Rich.
ANDREW JENNINGS, RIP
So. Farewell then Andrew Jennings, the great reporter and Eye contributor who took on the IOC and Fifa – and won. He will be sorely missed.