More stories in the latest issue: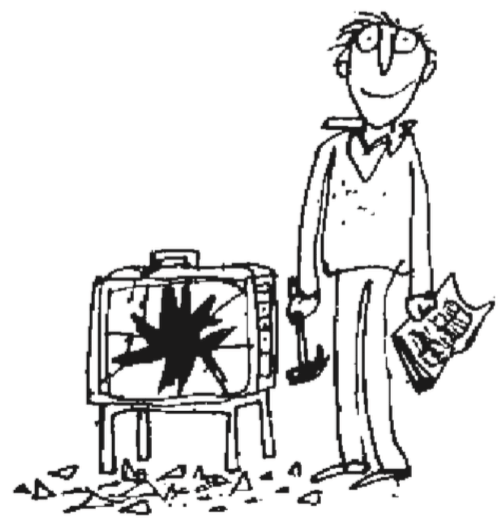 GET NAD, GET EVEN
Culture secretary Nadine Dorries was quick to deflect attention from the prime minister's disastrous week with her attack on the BBC and the licence fee.
BBC3-POINT TURN
The BBC is brazenly claiming to be launching a new TV channel – rather than just reversing its 2016 decision to make BBC Three online only.
SHORT SHELF LIFE
The BBC's archive service in London may have to move from its 10-year-old purpose-built building after warehouse investors snapped up the freehold.
AD NAUSEAM
After YouTube suffered a 2017 advertiser boycott, it promised to improve at preventing extremist content. It hasn't – but ad revenues are soaring anyway.
WORLD OF HYPE
Surprise: PR agency Edelman's review of its clients to ensure they are 'committed to accelerating action' on the climate has found they're all fine!
PLUS:
Dumb Britain, EyeTV, Ad Nauseam, Anti-Social Media & more.