More stories in the latest issue: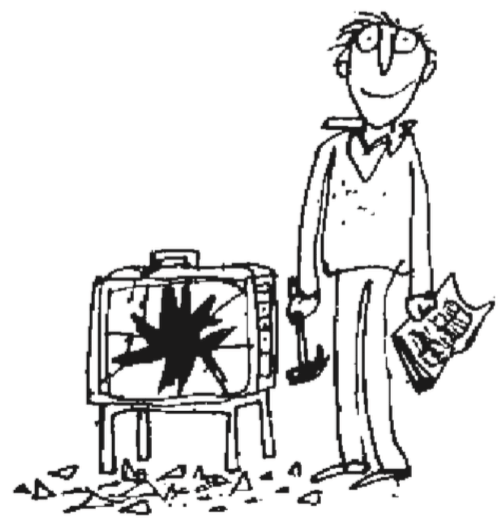 LINES OF DUTY
Five years after being mocked for a new BBC3 logo that resembled a comedy logo from W1A, the Beeb has reinvented the wheel again.
HELLO, GOODBYE
The BBC and Observer thought they had a scoop about how the Beatles split up – but it was nothing we didn't already know as far back as late 1970.
HOW PR WORKS
Before the smoke had cleared from the gun Alec Baldwin fatally fired on a film set, one fitness-based PR firm leapt into action to promote one of its clients.
CHANGE OF TOON
A number of organisations have conveniently forgotten their principles on human rights in the wake of the Saudi Arabian takeover of Newcastle United.
AD NAUSEAM
A campaign by almond milk brand Alpro which made claims such as "Good for the Planet. Good for You" has left the advertising regulator with a dilemma.
PLUS: Dumb Britain, Ad Nauseam, Anti-Social Media & more.