Issue 1547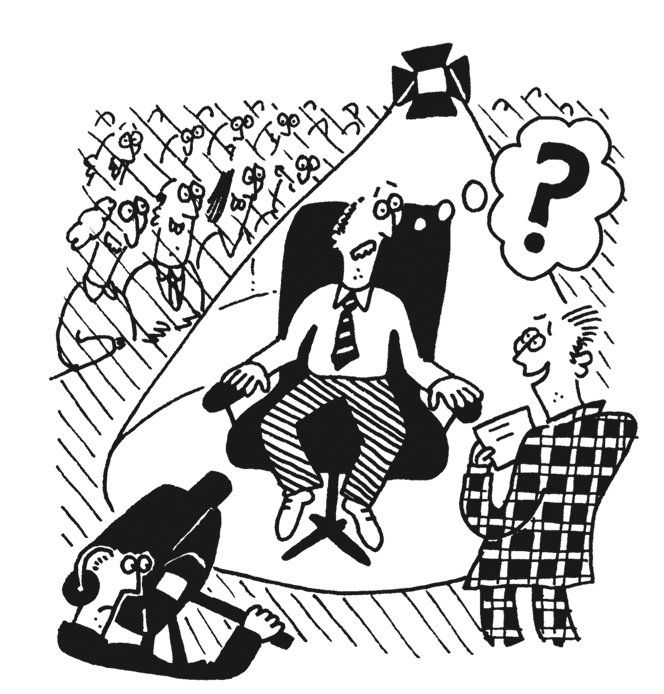 Richard Osman's House of Games, BBC2
Osman:
In which year did Marco Polo arrive back in Venice, having spent 17 years in China?
Contestant:
1992.
Tipping Point, ITV
Ben Shephard:
Who was the father of Queen Elizabeth I?
Contestant:
George V.
Shephard: The White Tower at the Tower of London was built in the 11th century during the reign of which Norman king?
Contestant: Henry VIII.


The Chase, ITV
Bradley Walsh: Which of Henry VIII's wives previously had the surname Boleyn?
Contestant: Catherine of Aragon.
Walsh: In the second century BC, troops from which city state destroyed Carthage?
Contestant: Dunstable.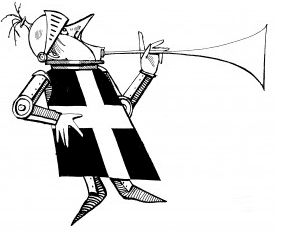 Please email your entries to dumb@private-eye.co.uk