Issue 1545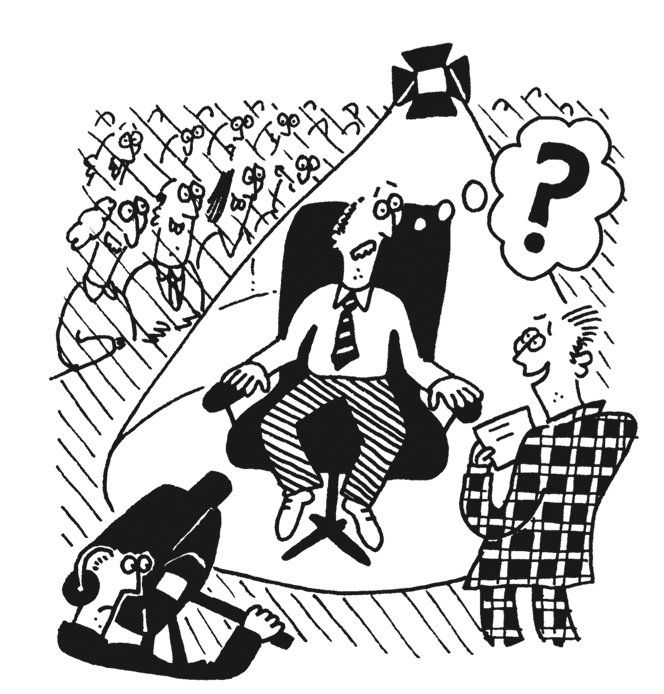 Tipping Point, ITV
Ben Shephard:
On which ship did the seaman Fletcher Christian famously lead a mutiny in 1789?
Contestant:
The Titanic.
Shephard:
Which biblical character did the Dance of the Seven Veils before Herod II?
Contestant:
Jesus.
Counterpoint, Radio 4
Paul Gambaccini:
According to the song title by America, what didn't the horse have?
Contestant:
Legs.
The Chase, ITV
Bradley Walsh:
In 1797 which of the armed forces took part in the Nore Mutiny?
Contestant:
The air force.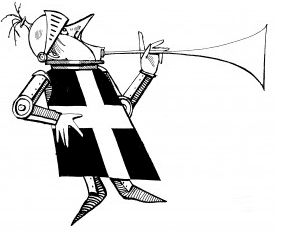 Please email your entries to dumb@private-eye.co.uk