More stories in the latest issue: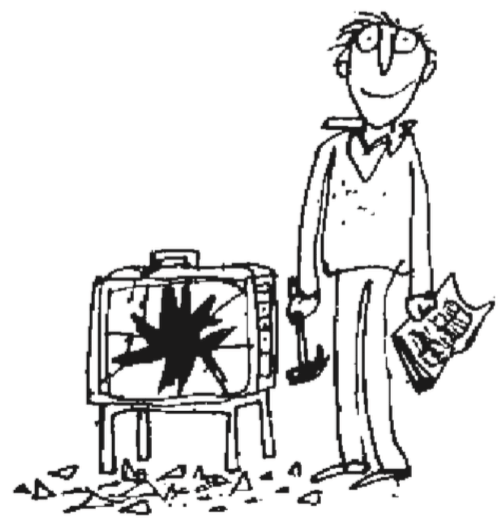 SAFETY FIRST
Managers at Ulster Television tell hardened camera crews and reporters in Belfast they won't be sent out to trouble spots at night-time during the riots.
ART IMITATES LIFE…
Line of Duty show-runner Jed Mercurio escapes the reach of the super-cautious BBC editorial censorship, and has even managed to have a dig at Auntie itself.
MERCURIO RISING
"Female journalists get the worst of it," declared a character in Line of Duty – as one young TV writer on the Guardian who criticised Jed Mercurio can confirm.
SHIFTY BEHAVIOUR
Thomson Reuters' large band of freelance producers face a net pay reduction of more than 25 percent, but the media giant is trying hard to dodge any blame.
BLACKSHIRT BLACKOUT
Guy Walters' podcast "Heil school", aired under the Daily Mail's subscription service, named various friends of the Nazis – but not one Mail-owning peer…
BETS ARE OFF…
Two gambling firms have lost a punt of their own after falling foul of Dutch regulators for operating there prior to the official legalisation of gambling.
PERSONALITY SERVICES
A new venture lets people buy "shares" in Twitter personalities – but they have to do so by converting money into a cryptocurrency that is impossible to sell.
PLUS: Dumb Britain, Ad Nauseam, Anti-Social Media & more.