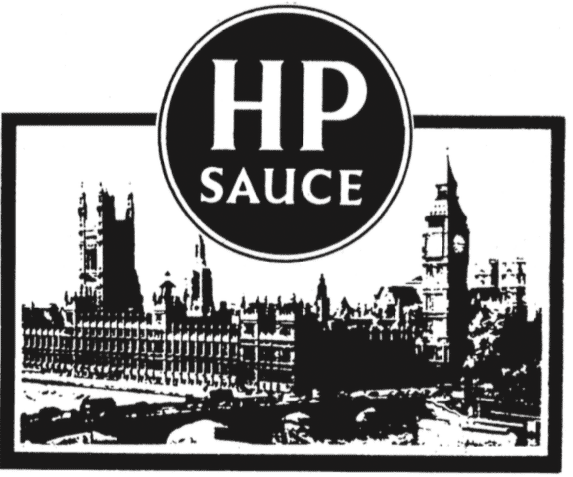 Hogging the limelight
Boris the builder , Issue 1540
WHEN Boris Johnson announced his Build Back Better Council last month to "fuel Covid-19 economic recovery and future growth", critics complained that no one from local government, the trade unions or any non-business body had been invited to join.
But happily, the prime minister, who will chair the council, did find a seat for a friend of the Conservative family: Charlotte Hogg, European chief executive for US payment card firm Visa.
Hogg's dad is none other than Douglas Hogg, the MP who left parliament after he was found to have claimed expenses to clean the moat at his manor house. Former PM David Cameron put Douglas in the Lords in 2015 to make up for abandoning his Commons seat. Charlotte's mother, meanwhile, Sarah, is a former adviser to Tory prime minister John Major.
Not-at-all cronyish
In February 2017, the Conservative then chancellor of the exchequer, Philip Hammond, made Charlotte deputy governor of the Bank of England. Alas, she had to resign in March having failed to declare that her brother Quintin had a senior post at Barclays, one of the banks she was regulating.
The PM's new council also drew criticism because 22 of its 30 business executives come from London, and just one lives in the north. So much for levelling up. Still, it's good to know Britain will be "building back better" in a fair, open and not-at-all cronyish way.
More top stories in the latest issue:
CAST ADRIFT
The Tory press hails the EU vaccine row as "Boris's Falklands moment" – but the PM's treatment of the actual Falklands is less than glorious.
BULLY FOR HER
The Home Office is seeking a speechwriter who can imitate Priti Patel's "personal style", soon after she breached the ministerial code by bullying.
BORDER TROUBLE
HMRC boss Jim Harra admits a decision to "prioritise flow over revenue protection" will mean hundreds of millions lost in evaded VAT and duties.
DEFENCE NEWS
The MoD's new £102m contract with Elbit adds yet another connection between Israel's leading arms firm and the UK's armed forces.
BAHRAIN STORM
While most people spent Christmas stuck at home, Tory MP Rehman Chishti went on a £4,000 jaunt to Bahrain, paid for by the country's embassy.
CORBYN IN COURT
The tactics of Jeremy Corbyn's lawyers in the high court will have done nothing to improve relations between the former Labour leader and top Jewish figures.
CALLED TO ORDURE
Cabinet ministers keep sending hopeless underlings to answer Commons urgent questions – and the results are risible.