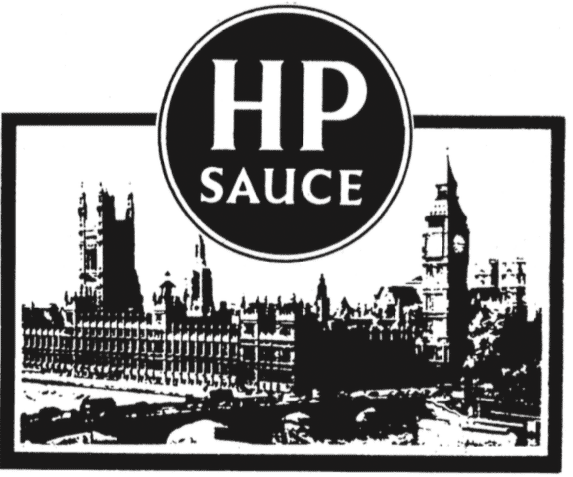 Top stories in the latest issue:
MOGGA CULPA
Jacob Rees-Mogg backed the lockdown in his Somerset Guardian column – yet the same day's paper reported how he had crossed tiers to attend a Latin mass.
WHAT A WASTER
Environment minister Zac Goldsmith is hot on plastic waste, yet his department has done nothing to assess the impact of single-use plastic face masks.
NODDING WATCHDOG
The advisory committee on business appointments has appointed a former Tory council leader who now runs a lobbying company as a new member.
KEEP 'EM SWEET
British Sugar, which has successfully lobbied for permission to use banned pesticide on sugar beet, has a number of well-placed pals in government.
UNDUE PROCESS
Robert Jenrick stressed the importance of "due process" last weekend, yet there was little evidence of it in a planning application involving his own house.
CALLED TO ORDURE
The Covert Human Intelligence Sources (Criminal Conduct) Bill was sailing towards the statute book – until it took a last-minute dent in the Lords.
BRUSSELS SPROUTS
Confusion reigns in Brussels over how and when enough Covid vaccine will become available for mass vaccination across the European Union.
HOUSING NEWS
Calls are growing for Rishi Sunak to extend the stamp duty holiday, even though any new pause would not have the same impact as the first.
PAST HIS PEAK?
Nigel Farage's Brexit Party, now rebranded as the anti-lockdown Reform UK, is in a parlous financial state, judging by returns to the Electoral Commission.