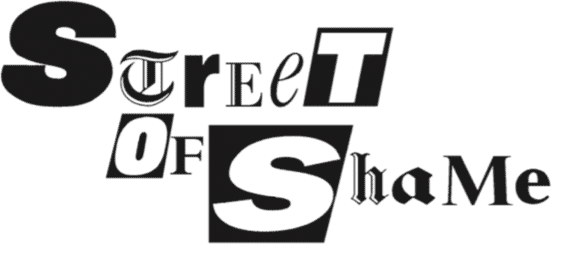 Top stories in the latest issue:
FLAILING MAIL
How the Mail on Sunday toned down the Stanley Johnson nose-breaking story to the point of untruth after lawyers got in touch.
ASBO FOR OSBO
The former chancellor-turned-editor-in chief paid a rare visit to the Evening Standard offices, but not to inspire the few beleaguered remaining staff.?
JUST NOT CRICKET
The England and Wales Cricket Board axes around a dozen cricket reporter jobs, leaving just six to cover all 18 first class counties.
FALL FROM GRAZIA
Little self-reflection from the magazine itself after its unedifying reverse ferret over hiring Stephanie Yeboah.
JOLLY ROGER
Fleet Street's wedding of the century sees former Observer editor Roger Alton wed fair Amanda Platell, sometime Sunday Express editor and Tory spin doctor
DESERT STORM
While the Independent reported that Saudi Arabia's ludicrous Neom city could wipe out the Huwaitat tribe, sister paper Independent Arabia dutifully publishes propaganda on the project.
ARTFUL DODGING
Dozens of freelance writers are owed money by Louise Blouin's fading art publishing empire.