ACE in a hole
Culture Recovery Fund , Issue 1535
Both eyebrows and hackles are still being raised by some of the big payouts from the Culture Recovery Fund.
The last Eye suggested that one of the most inexplicable recipients was Sundissential Ltd, an outfit in Telford which used the name of a famous 1990s club brand but wasn't actually founded until December 2016 – and was thereafter listed as "dormant" until two months ago, when it suddenly filed company accounts three days before the deadline for grant applicants. It was awarded £223,822 from the fund.
The payment has now been frozen while Arts Council England (ACE) investigates. But how did such a seemingly flimsy applicant get past official scrutiny in the first place?
Undue diligence
The answer, revealed by the ever-diligent Arts Professional website last week, is that the due diligence process was automated: for grants up to £3m, ACE used Spotlight, a software tool developed by the Cabinet Office that whizzes through company records to assess applicants' financial status. A promotional video boasts that Spotlight can "check thousands of applications in minutes". But it is not meant to replace the entire due diligence process or give a final decision on whether to award money.
Although the one-page micro-accounts filed by Sundissential in September revealed almost nothing, they did claim assets of £79,783. This suggested the company was at least solvent – an essential precondition for a grant.
Token filing
A few days earlier, for the first time in its history, Sundissential had also filed a statement at Companies House listing its principal activities: "Educational support services, performing arts, artistic creation, operation of arts facilities".
This was apparently enough to convince the Spotlight software to give it a green light. ACE only performed further checks on applicants the system flagged as red or amber. How many other grants are being frozen or investigated? ACE refuses to say.
More stories in the latest issue: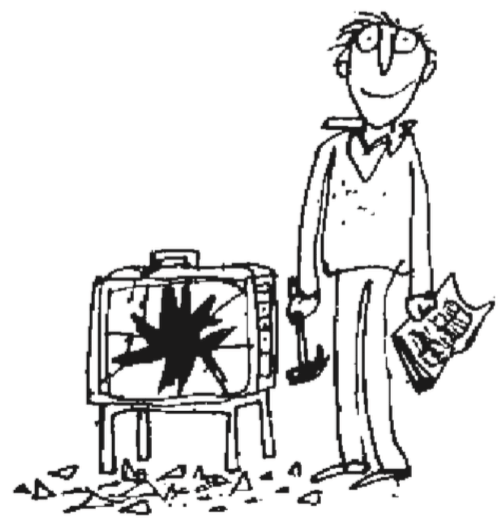 BASHIR BASHING
The BBC's investigation into how Martin Bashir obtained his 1995 interview with Princess Diana will follow a 1996 effort that exonerated almost everyone.
BIAS REMORSE?
BBC director-general Tim Davie's message on impartiality appears not to have reached certain staff at BBC Wales's new £100m headquarters in Cardiff.
STV DISEASE
After its investigation into "inappropriate behaviour" towards female staff by its head of news, STV told staff he was leaving "for medical reasons".
TATE THAT…
The Tate Galleries' annual report mentions the end of Tate's relationship with an art dealer, but not the accusations of sexual harassment (which he denies).
ELECTION RESULTS
Facebook thought it did rather well in halting the spread of disinformation and hate in the US election – but an outside investigation found otherwise.
PLUS: Dumb Britain, Ad Nauseam, Anti-Social Media & more.