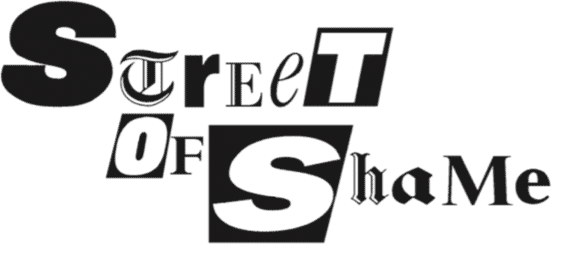 Top stories in the latest issue:
REFUND REBELLION
Telegraph readers whose subscription copies were blocked by Extinction Rebellion, seek refunds.
LIFT MUSIC
Despite 109 plugs for Times Radio in the Times and Sunday Times, lifts in the News UK building in London Bridge have gone back to playing Virgin Radio.
SNITCHES GET STITCHES
The Sun fumes at people who grass up their neighbours for rule bending, but offers a big pay day for scandal and gossip.
MAIL MUDDLE
Confusion at the Daily Mail as colleagues on the US section of the website are campaigning and fundraising for Black Lives Matter.
SASHA BASHING
The Daily Mail's prim response to Sasha Swire's diary, which is uncomplimentary about Lady Rothermere, wife of the paper's tax-dodging proprietor.
HAY WIRE
Haymarket Media makes major redundancies, after bragging earlier this year about its "sound financial shape".?
?BAD DOGS
The Financial Times highlights the worst-performing investment funds, while advertising Artemis, which has underperformed the market by 31 percent.